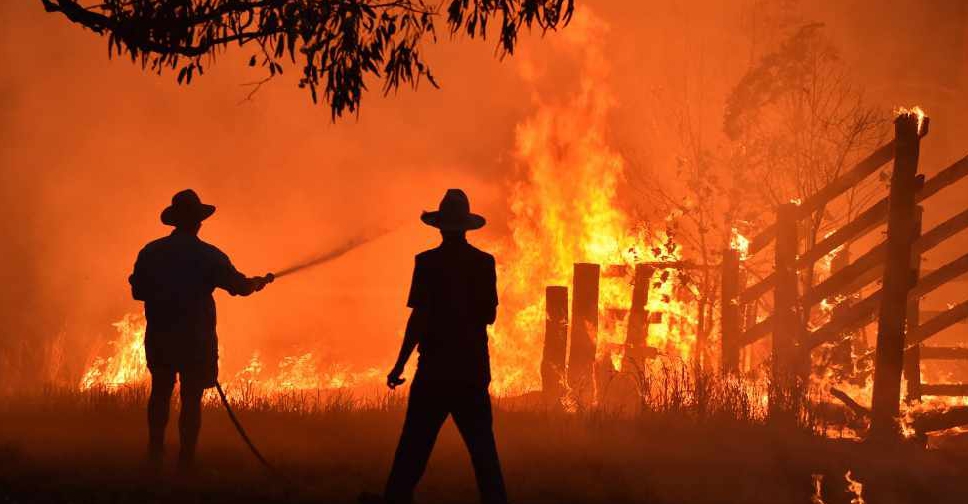 PETER PARKS / AFP
Evacuation orders are in place for several communities in Australia as firefighters struggle to contain more than 150 bushfires raging across the east coast.
Authorities issued a "leave immediately" warning for several areas including Noosa, a beachside holiday destination north of Brisbane, as "firefighters may soon be unable to prevent the fire advancing".
Noosa Mayor Tony Wellington said many of the residents in the affected north have been moved to safer locations but winds are picking up, making things particularly tricky.
Meanwhile, Queensland Fire and Emergency Services (QFES) said one its water-bombing helicopters crashed while battling a fire in Pechey, but its pilot escaped with minor injuries.
So far, the blazes have left three people dead and destroyed about 2.5 million acres of farmland and bush.