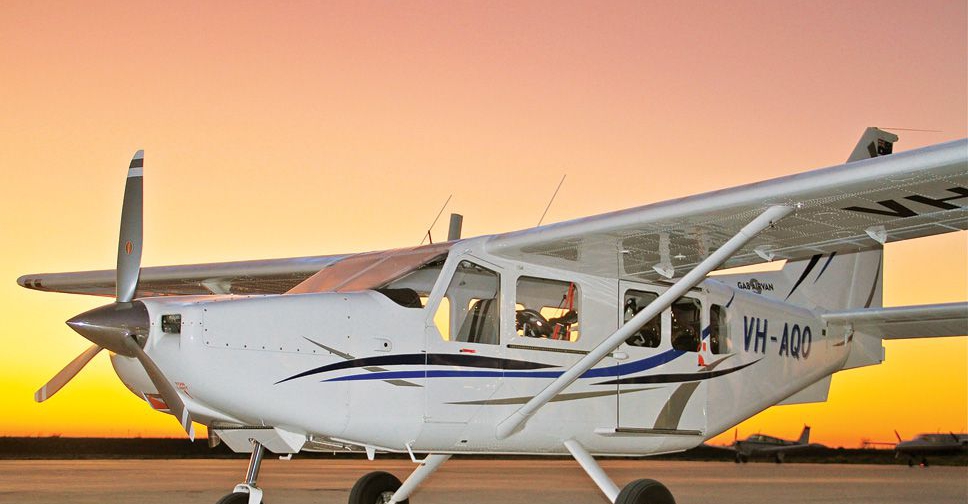 Twitter
Australia has grounded all its Mahindra GA8 planes.
It comes after a crash in Sweden killed nine people earlier this month.
Authorities say the small planes, which are manufactured by Mahindra Aerospace, could be off the rota for up to 15 days.
The GA8 single-engine aircraft are usually used for skydiving, tourism and medical evacuations in remote locations.