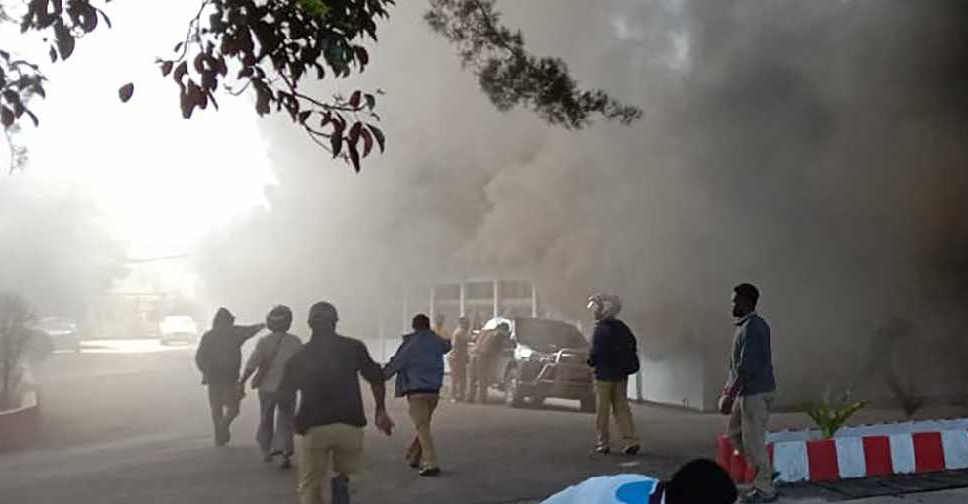 Vina Rumbewas / AFP
One soldier has been killed after violent clashes erupted between students and government forces in Indonesia's Papua region on Monday.
In a statement, the military said the soldier was stabbed to death while escorting student protesters away from a demonstration site.
Local media later reported that three students were also killed in the clash.
Meanwhile, Indonesian security forces were battling to restore order in Wamena, after buildings were set ablaze.
Monday's clash marks a new escalation in the unrest that was triggered by racial slurs in August.