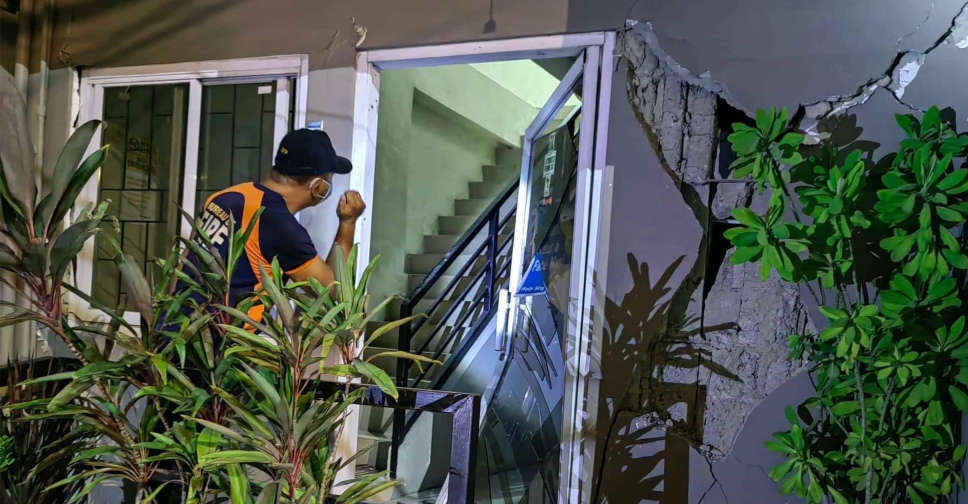 AFP
At least 26 people have been wounded after a 6.4- magnitude earthquake struck Abra in the northern part of the Philippines.
Houses and public infrastructure were also damaged after the strong quake struck on Tuesday.
Abra Governor Dominic Valera has suspended classes in both public and private schools, and work in all government offices on Wednesday.
Taking to his official Twitter account, President Ferdinand Marcos Jr. said, "As aftershocks continue, we remain in coordination with the Department of Public Works and Highways (DPWH) for the inspection of roads and buildings, Department of Social Welfare and Development (DSWD) for relief, Department of Energy (DOE) for outages and Department of the Interior and Local Government (DILG) for monitoring.
"There is enough food and shelter for the survivors of the recent earthquake in Abra."
Marcos also called on the public to stay safe and vigilant.