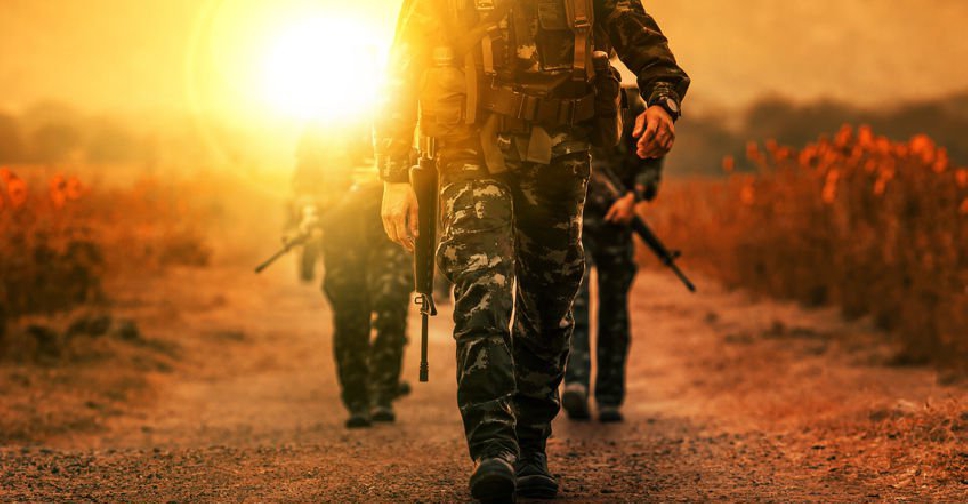 123rf
At least 24 soldiers have been killed after terrorists launched an attack in eastern Mali.
Officials added that another 29 soldiers were wounded in the raid, which occurred while troops from Mali and Niger were conducting a joint operation against militants in the Gao border region.
Mali's army said 17 terrorists were killed and 100 suspects arrested for suspected links to the raid.