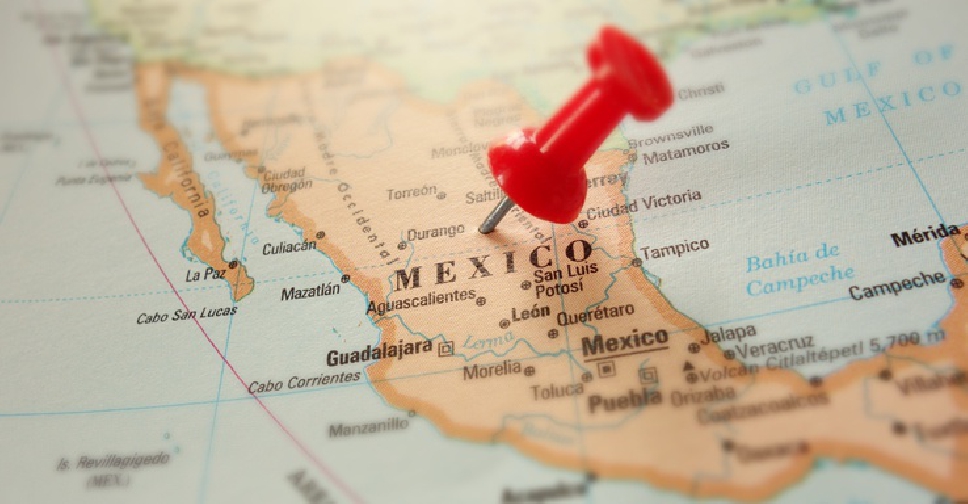 iStock/zimmytws
A shootout in a Mexican town near the US border has left four police officers and 10 suspected cartel gunmen dead.
Six officers were also injured in the incident.
It comes days after US President Donald Trump announced his plans to designate the cartels as terrorist organisations.
Officials said the standoff between the state police and the gunmen in the town of Villa Union lasted an hour.
An unspecified number of people were also missing, officials said, adding that they had identified 14 vehicles involved in the attack and seized more than a dozen guns.