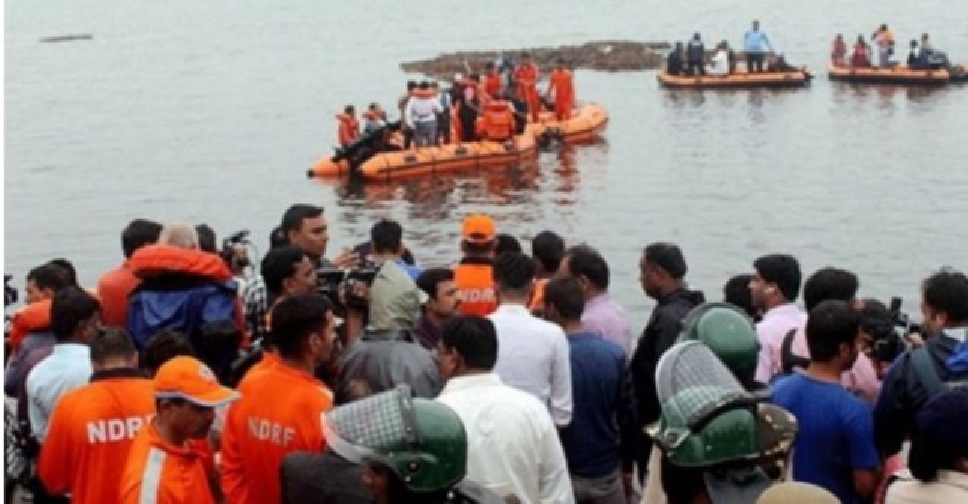 Twitter
At least 12 people have died and more than 20 reported missing after a tourist boat in India capsized in the Godavari river.
The boat was carrying around 60 people and was on its way to a popular tourist spot in the Indian state of Andhra Pradesh on Sunday when it collided with a large rock.
Officials added that 17 of passengers have been rescued by the locals.
All boating services in the region have been suspended while rescue operations are being conducted.