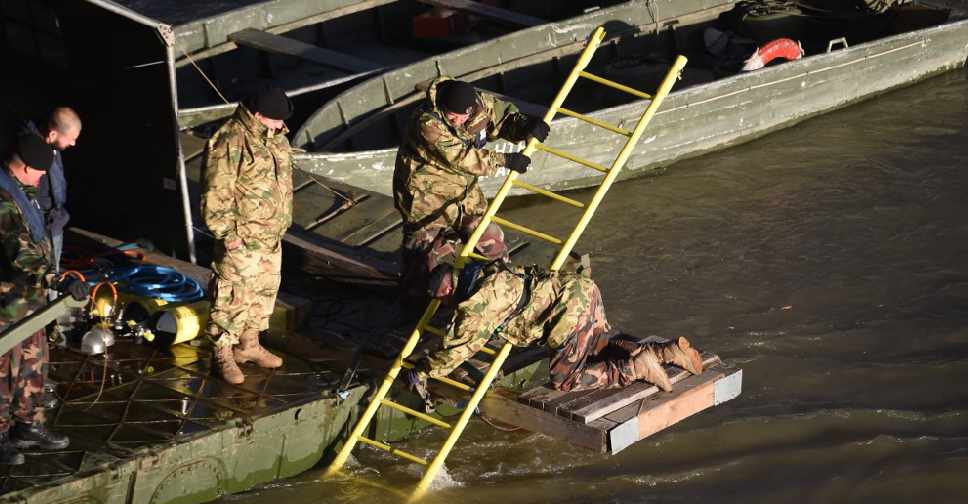 Attila KISBENEDEK / AFP
The captain of a marine vessel that hit a tour boat in Hungary, leading to the death of at least seven people, has been arrested.
The 64-year-old Ukrainian is being charged for reckless misconduct in the accident.
The incident happened on Wednesday during a rainstorm on the Danube river in Budapest.
The tour boat was carrying dozens of South Korean tourists when it sank.
21 people are still missing and hopes are fading that they'll be found alive.