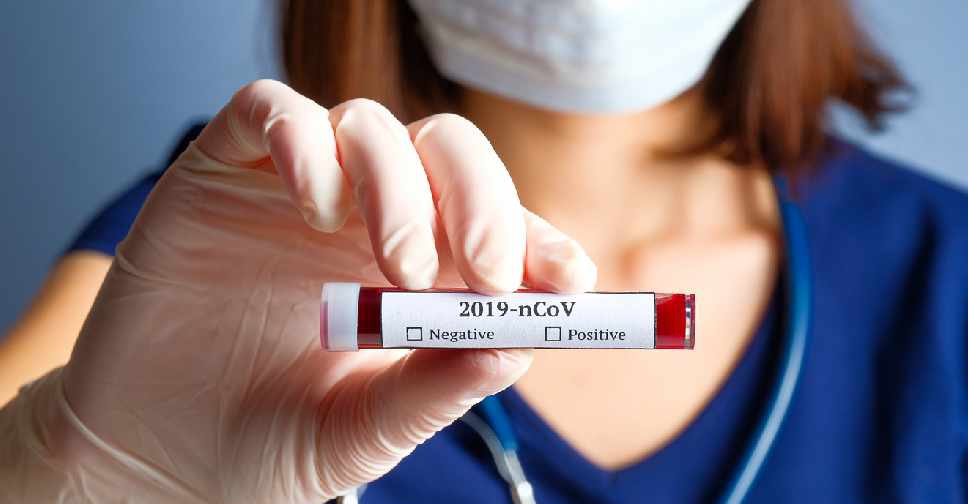 iStock/photoguns
Around 1,000 tourists have been placed under quarantine in a hotel in southern Tenerife after a confirmed COVID-19 case was identified.
According to Spain's El Pais newspaper, tourists in the resort of Adeje are being tested for the coronavirus.
An emergency protocol was activated on Monday evening after it was confirmed that the doctor who had been holidaying on Canary Island since last week tested positive.
He is reportedly from Lombardy in northern Italy, where the outbreak has seen more than 220 people test positive and caused seven deaths.