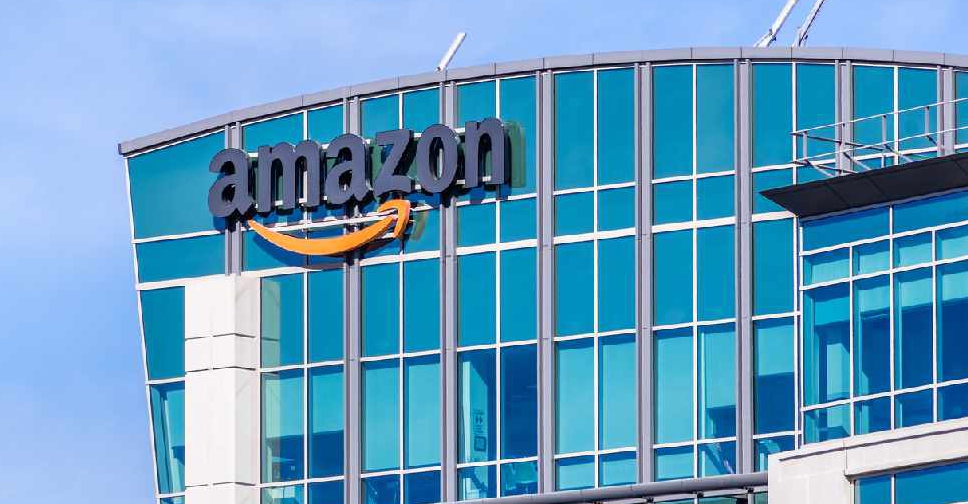 iStock [illustration]
Amazon has banned the police from using its controversial face-recognition technology for a year.
It comes two years after civil rights advocates voiced concern that the surveillance tech incorrectly identified people with darker skin.
"We hope this one-year moratorium might give Congress enough time to implement appropriate rules, and we stand ready to help if requested," Amazon said in a statement, adding that it has pushed for regulations to ensure ethical use of the software.
The controversial death of George Floyd while in police custody has put the spotlight on how facial recognition would be used unfairly against people of colour.
Activists have also urged IBM, Google, and Amazon to take similar action.