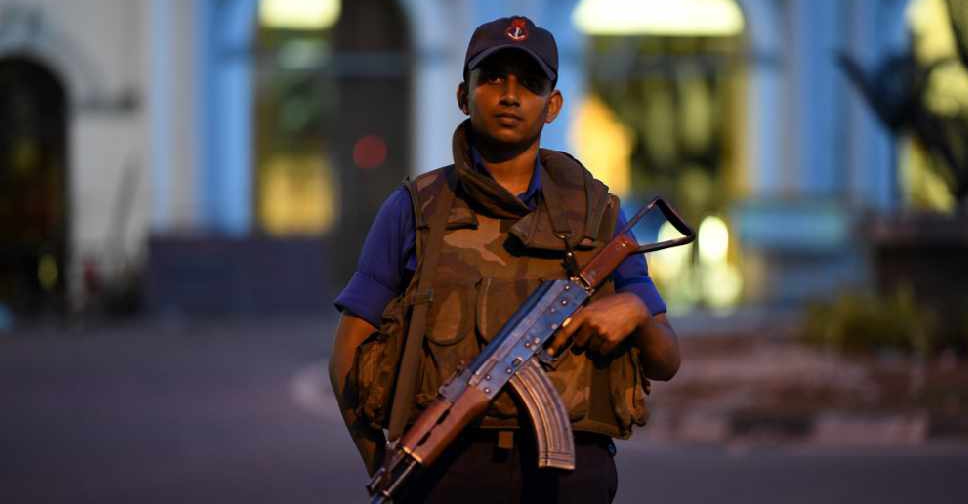 Mohd RASFAN / AFP
Sri Lanka has put all police stations in Colombo on high alert, following reports of a truck and van carrying explosives.
The alert issued by the country's Director of Security at the Colombo Harbour following intelligence reports suggesting that the truck and van are headed towards Colombo.
This comes as the island nation observed a day of national mourning for over 320 people killed in the Easter Sunday blasts.
Meanwhile, the IS has claimed responsibility for the coordinated bombings, without giving any evidence for its claim.