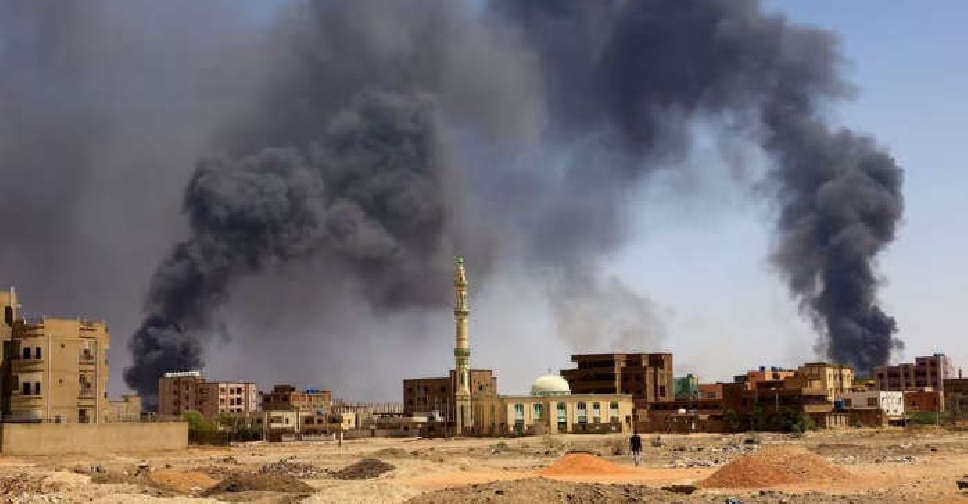 Gains for Sudan's Rapid Support Forces (RSF) across western and southern parts of the country have broken months of stalemate in their war with the army, bolstering the paramilitary force's ambition and giving it a stronger hand at talks in Jeddah.
The RSF's dominance in its Darfur powerbase and the advances it has made in other regions stretching eastwards to Khartoum, the capital, has prompted speculation that Sudan could suffer another split, 12 years after losing South Sudan.
But analysts and diplomats say it is unclear how the RSF could govern a breakaway territory. The force is seeking instead to increase its access to resources including gold, which it has used to help build a financial empire, and to secure its role in any political settlement after seven months of fighting.
"(Governing) means you take on responsibilities for food, health, and security," said Suliman Baldo of the Sudan Transparency and Policy Tracker. "What they want is to be a player in the next agreement."
The RSF, which developed from the Janjaweed militias that helped the army crush an insurgency in Darfur after 2003, says it is pressing forward, engaging in clashes in densely populated El Fasher, capital of North Darfur, as well as around army bases in Khartoum. It has vowed to reach Port Sudan on the eastern coast, where civil servants and some international missions have established a presence.
"In the cities that fall under our control, we have nothing to do with the government," RSF head General Mohamed Hamdan Dagalo, known as Hemedti, said in a video address released on November 4. "The residents of the city should choose."
There is no immediate risk of Sudan splitting, though that cannot be ruled out, leading politician Yasir Arman told Reuters.
"There needs to be popular pressure, big mobilisation against this scenario," he said.
Hemedti's brother and deputy in the RSF, Abdelrahim Dagalo, said on Tuesday that talk of the country splitting was the result of rumours circulated by rivals.
Sudan is strategically located between the Gulf and the Sahel, and is Africa's third-largest nation by area.
MILITARY EDGE
The war erupted over a plan to integrate the RSF and the army, four years after they worked together to oust veteran leader Omar al-Bashir during a popular uprising.
The RSF quickly seized swathes of Khartoum and supply routes running west, before gradually forcing army retreats in parts of the vast Darfur and Kordofan regions and south of the capital.
From late October the RSF took over army headquarters in Nyala, Zalingei and El Geneina, three of five Darfur state capitals.
While the RSF previously relied on small weapons and limited artillery, witnesses in El Geneina, Nyala and Khartoum said they had recently used more drones and longer-range artillery.
Two army sources said the army's warplanes, their main advantage, needed repairs, and soldiers had grown weary of repeated defeats, dwindling supplies, and delayed salaries. They also described retreats in Darfur as tactical, aimed at refocusing efforts on the capital.
The army did not respond to a request for comment.
The paramilitaries this month briefly entered the heart of the Armoured Corps base in southern Khartoum, one of the army's biggest, and have taken over another base in the Jebel Awlia district, though the army has fought back.
Both sides blamed each other for explosions in Khartoum last week that blew through Shambat Bridge, cutting a main RSF supply route, and ignited fuel stores the force had used at al-Jaili refinery.
"The RSF wants to claim enough territory to declare a unilateral victory: Darfur, sure, Khartoum definitely, but crucially Port Sudan," said Kholood Khair from Confluence Advisory think-tank.