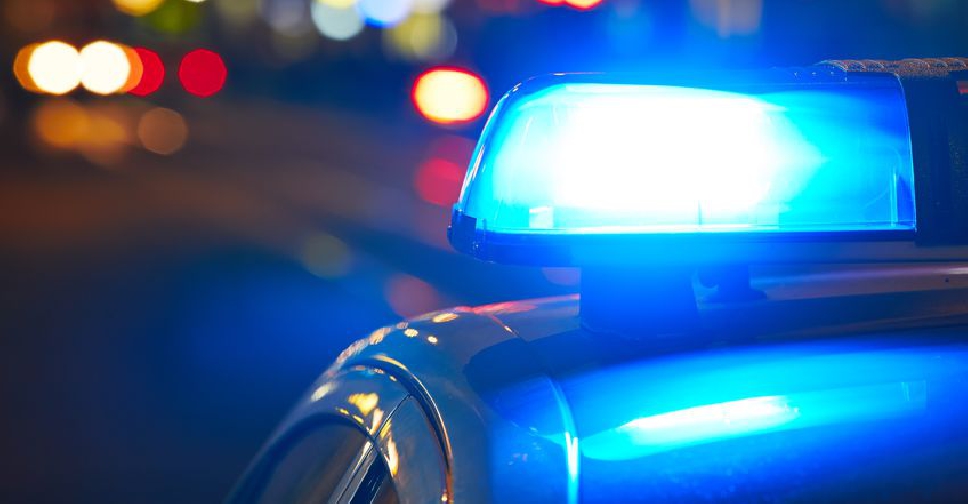 iStock
Eight Indian tourists have been found dead in a hotel room of a resort in Nepal's Daman.
The tourists reportedly died of asphyxiation after using the gas heater in their room.
The victims were airlifted to a hospital in Kathmandu where they were declared dead.
The manager of the resort said the windows and doors were bolted from inside.
The victims were part of a 15-member group who had travelled to Pokhara from Kerala.
According to media reports, one of the victims was working in Dubai while his family of four had moved back to Kerala.