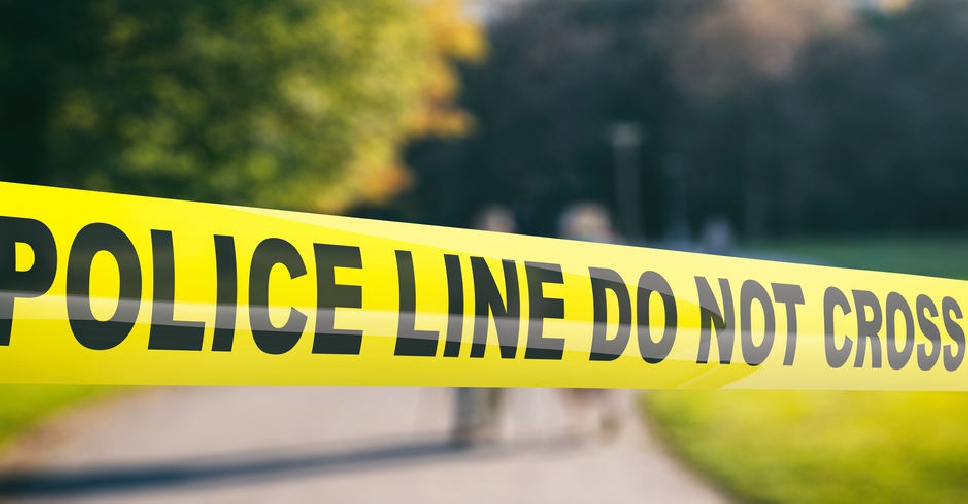 123rf
A small plane has crashed near the southwestern Colombian city of Popayan, killing seven of the nine passengers aboard.
The incident occurred just a few minutes after the aircraft, owned by a small local company, took off from the airport in Papaya on Sunday.
Officials said two passengers suffered injuries and were being treated at a hospital.
Colombia's civil aviation authority has launched an investigation into the incident.