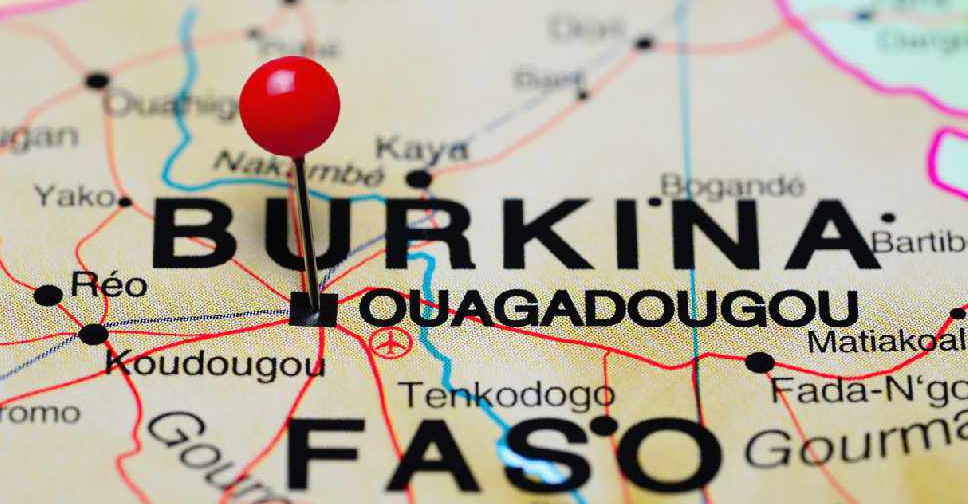 iStock
At least 35 civilians have been killed in a militant attack on a military base in Burkina Faso.
The incident took place in northern Soum province. Most of the victims are women.
Authorities say seven soldiers and 80 gunmen were also killed in the clashes that followed.
No group has claimed responsibility for the attack yet.
Two days of national mourning has been declared in the country.