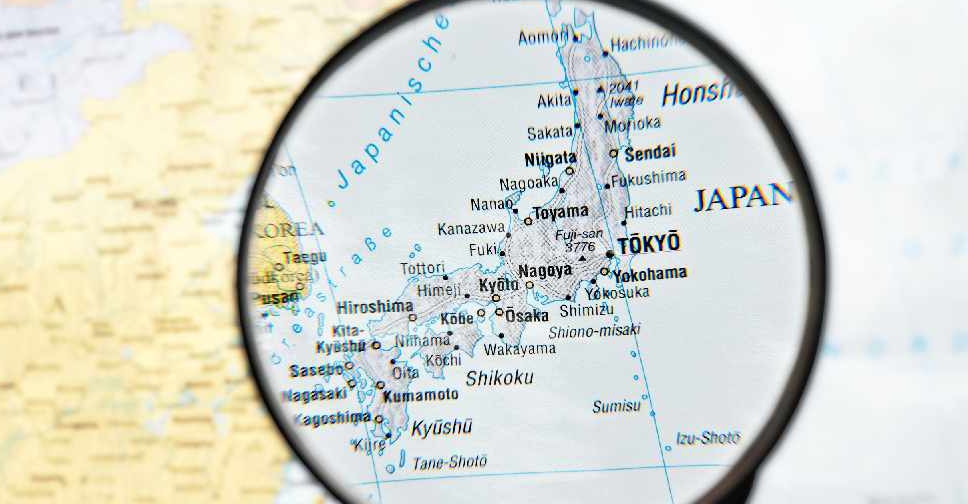 123rf
At least two people have been killed and almost 850,000 people displaced as torrential rains sparked floods and landslides on the Japanese island of Kyushu.
Television footage showed roads and railroad stations inundated, with public transportation disrupted and businesses forced to shut down.
People were seen wading knee-deep in flooded streets after several rivers broke their banks.
Japan's military has deployed about 100 troops for disaster relief, with the local weather bureau assigning the highest alert level of 5.