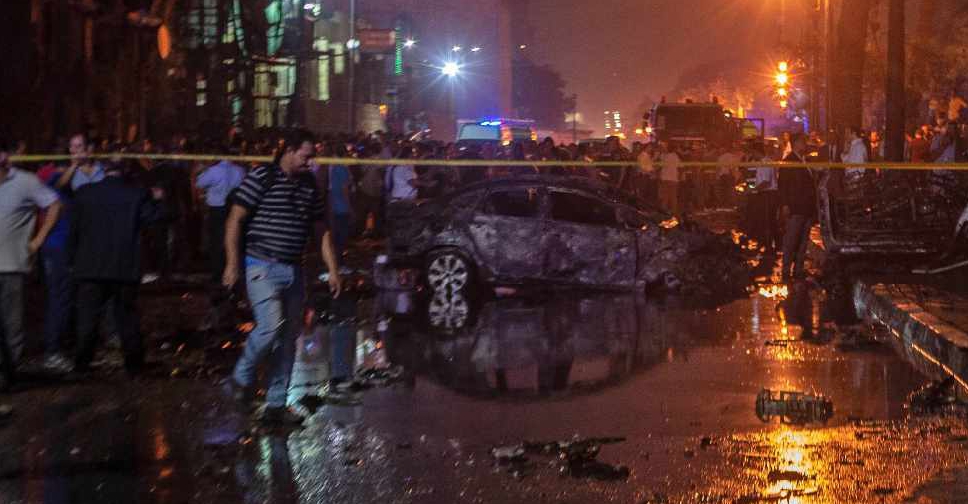 ALY FAHIM / AFP
At least 19 people have been killed in an explosion following a car crash in central Cairo.
The blast happened outside Egypt's National Cancer Institute shortly before midnight.
Reports suggest the explosion took place when a car driving against traffic collided with three other vehicles.
It triggered a blaze that forced the partial evacuation of the Cancer Institute.
It's not clear whether any patients or staff inside the facility were among those killed or injured.
Egypt's public prosecutor is investigating the incident.