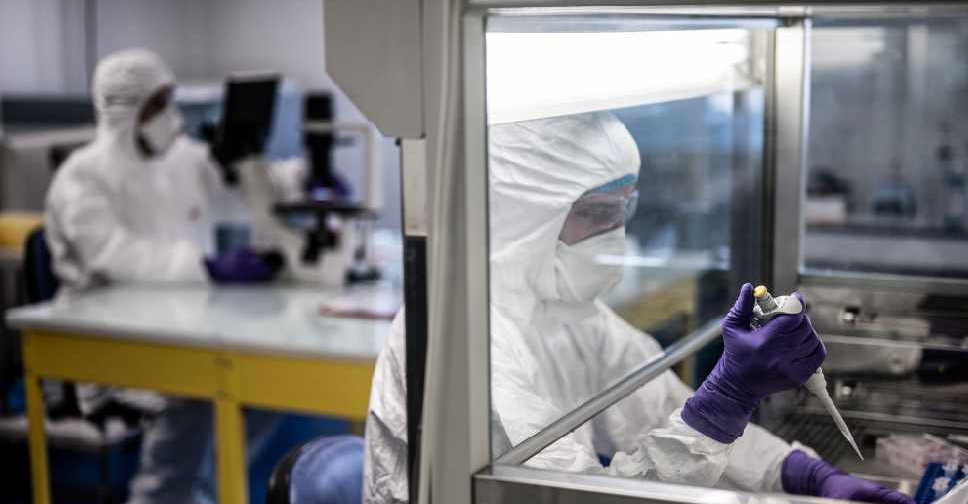 April 10 will mark 100 days since the World Health Organization (WHO) was notified of the first COVID-19 cases.
In a media briefing, WHO Director-General Dr Tedros Adhanom Ghebreyesus spoke about the health organization's progress in the past 100 days and their plans for the future in order to help alleviate suffering by saving lives.
When the first cases of human-to-human transmission were reported outside of China, the WHO's counter-COVID-19 measures included a comprehensive package of guidance to countries on how to detect, test and manage potential cases.
They also published information on how to protect healthcare workers and declare a public health emergency of international concern – the organization's highest classified level of alarm.
The health organization has worked closely with governments around the world, through their 6 regional and 150 country offices, to help them prepare their health systems for the coronavirus.
So far, more than two million personal protective equipment (PPE) items have been shipped to 133 countries, while another batch of the same amount is being prepared for shipping in the coming few weeks.
Today, 130 scientists, funders and manufacturers from around the world have signed statements to commit to working with the WHO to help develop a COVID-19 vaccine quicker.