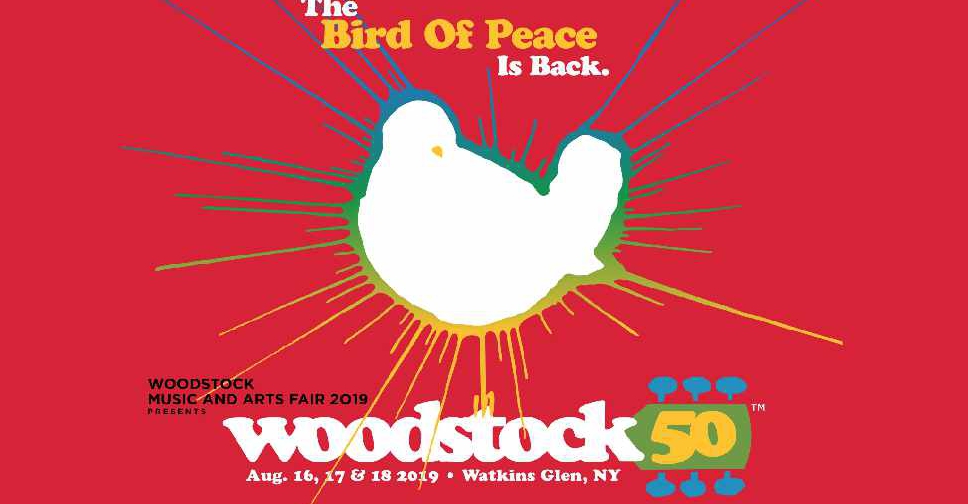 Twitter
A large-scale event aimed at celebrating 50 years since the Woodstock festival has officially been cancelled.
It comes just two weeks before the event was supposed to be get underway.
According to organisers, a series of "unforeseen setbacks" were blamed for the cancellation.
Artists like Jay-Z and Miley Cyrus were expected to perform at the Woodstock 50 festival in the US.