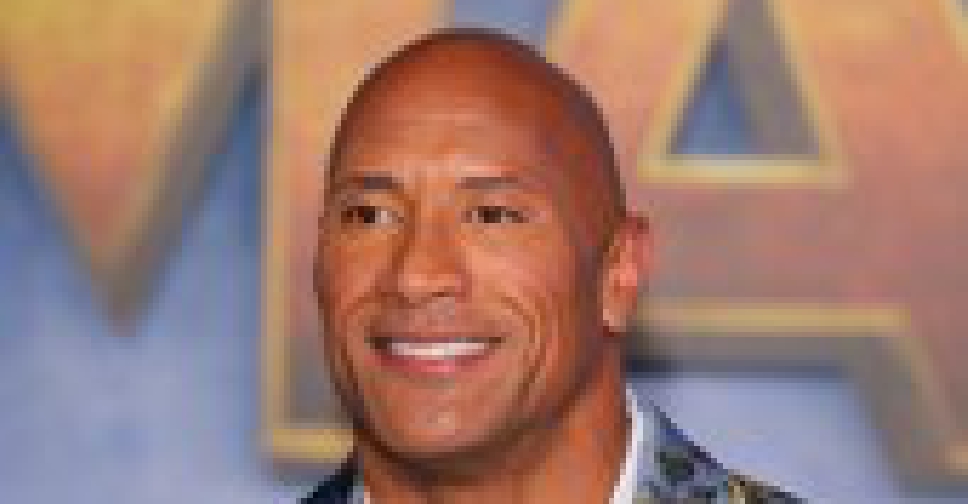 Rocky Johnson, a WWE fighter passed away this week at the age of 75.
Dwayne 'The Rock' Johnson told fans his WWE superstar dad Rocky "broke colour barriers" and can now rest his "trailblazing soul".
He praised his dad for his 'tough love' and teaching him 'invaluable lessons'
Johnson wrote on social media: "I love you. You broke color barriers, became a ring legend and trail blazed your way thru this world.
He also posted a short video of his father at the peak of his career in WWE.
He ended his tribute with the words, "I love you dad and I'll always be your proud and grateful son.