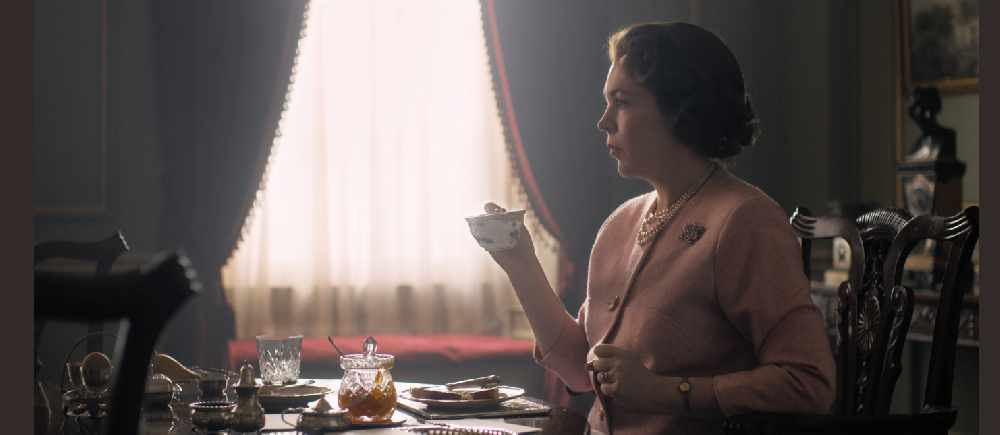 Twitter
After almost two years, season three of 'The Crown' is set to premiere on Netflix this weekend.
Olivia Colman will take over from Claire Foy in a retelling of the life of Britain's reigning monarch.
The new season of the royal drama jumps forward in time to 1964, as heir to the throne Prince Charles comes of age and Britain goes through a pop culture revolution.
It also introduces a new generation of royals in Prince Charles and Princess Anne, portrayed by rising stars. And, Helena Bonham Carter will succeed Kirby as the queen's charming younger sister.
Creator Peter Morgan has said the series is based on known facts and imagined private conversations.