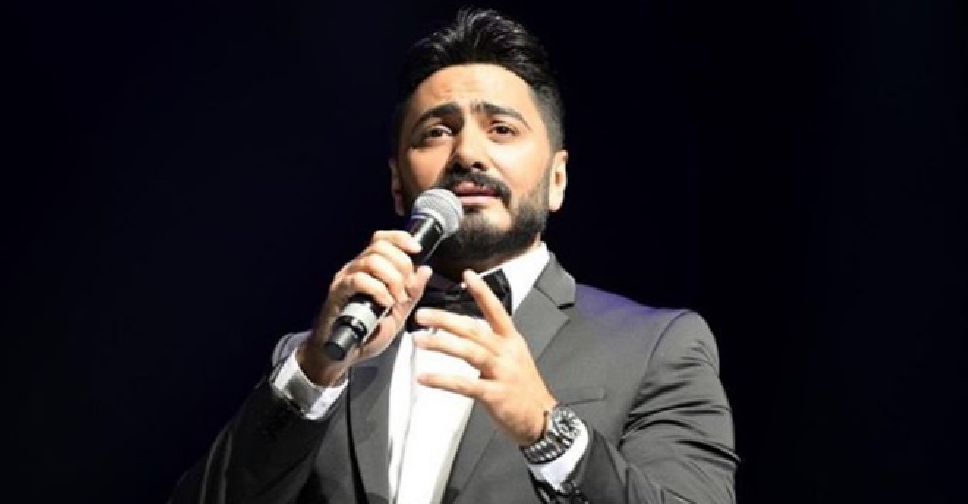 Instagram/(@tamerhosny)
Tamer Hosny is set to break a world record in Abu Dhabi's Marina Mall this weekend.
The Egyptian pop-star is hoping to break a Guinness World Record by collecting the most fan messages written on a single bulletin board.

Fans can post their messages until Thursday December 5, before the singer-song writer takes the stage on Friday.

Hosny will also be performing a song he wrote dedicated to the UAE's Year of Tolerance.