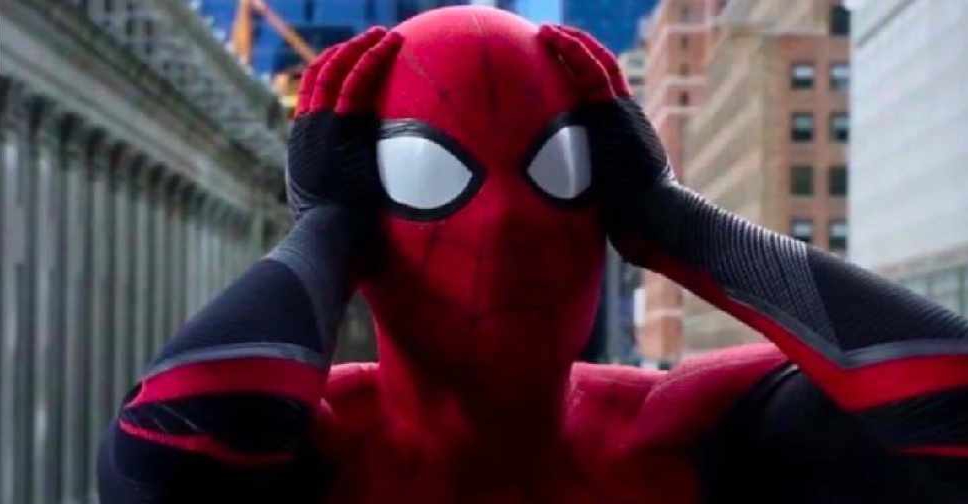 Twitter
A profit-sharing dispute between Walt Disney and Sony Pictures has threatened Spider-Man's part in the Marvel Cinematic Universe.
In a statement released on Tuesday, Sony expressed disappointment by Disney's demand for a greater stake in the Spider-Man films.
It also highlighted Disney's refusal to allow Marvel President Kevin Feige to continue as a producer on the projects.
"Much of today's news about Spider-Man has mischaracterised recent discussions about Kevin Feige's involvement in the franchise," the statement read. "We are disappointed, but respect Disney's decision not to have him continue as a lead producer of our next live action Spider-Man film."
Sony, however, expressed hope that things "might change in future".
Since 1985 Sony has held the rights to the Marvel character, but in 2015, a partnership with Disney and Marvel allowed Spider-Man to be in MCU films.