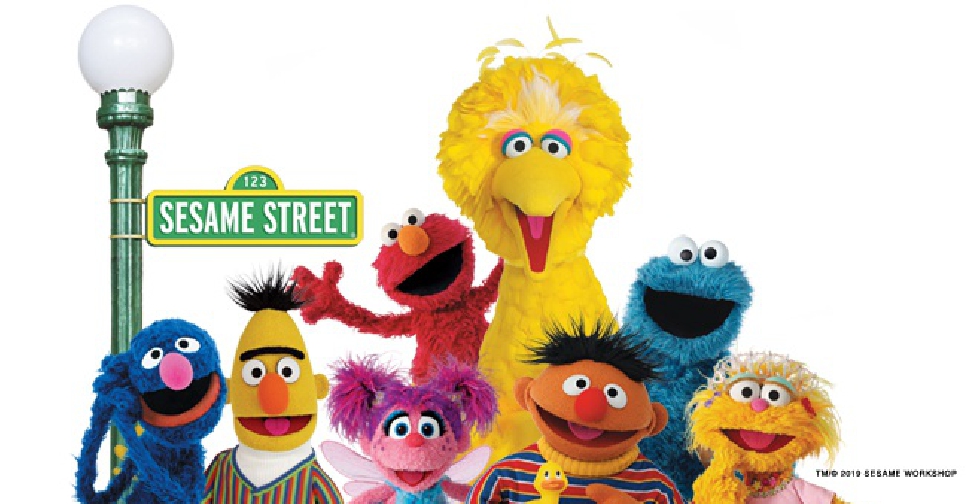 Sesame Street is raising awareness about the USA's opioid crisis
The popular children's TV show has revealed that it will feature a character whose mother had an opioid addiction.
The new, muppet Karli, was introduced to the show earlier this year.
Karli will say that she was placed in foster care because her mother had a "grown-up problem".