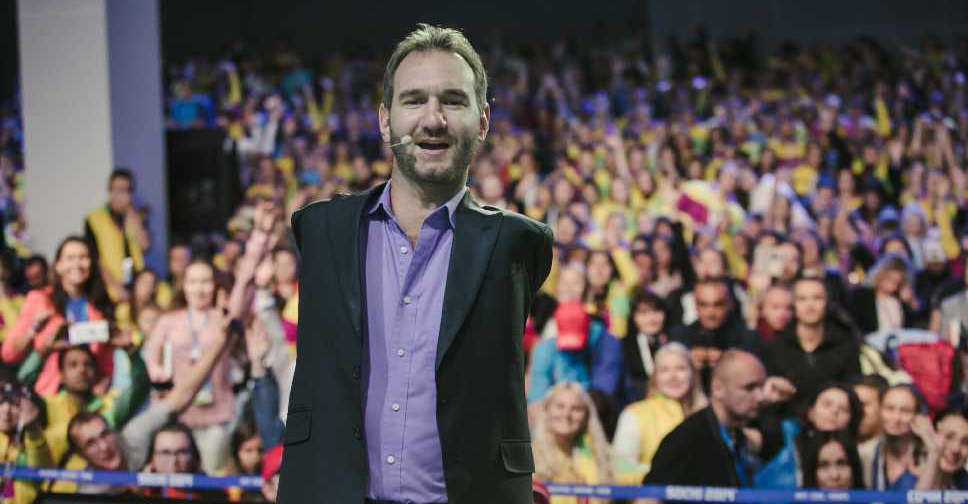 Supplied
Nick Vujicic, Founder and CEO of Attitude is Altitude and Life Without Limbs, will take to the stage alongside best-selling author and business strategist Tony Robbins in Dubai.
The inspirational Australian, who was born without arms and legs, will complete the line-up for the "Achieving the Unimaginable" show, which will take place at the Coca-Cola Arena on September 3.
15-Time Grammy Award Winning artist Alicia Keys and celebrity motivational speaker Prince EA will also join Robbins and Vujicic.
It's being held by Najahi Events with the support of the Mohammed Bin Rashid Centre for Leadership Development (MBRCLD) and is designed to help attendees unlock and unleash their inner potential.
For more information and tickets head to www.tonyrobbinsdxb.com