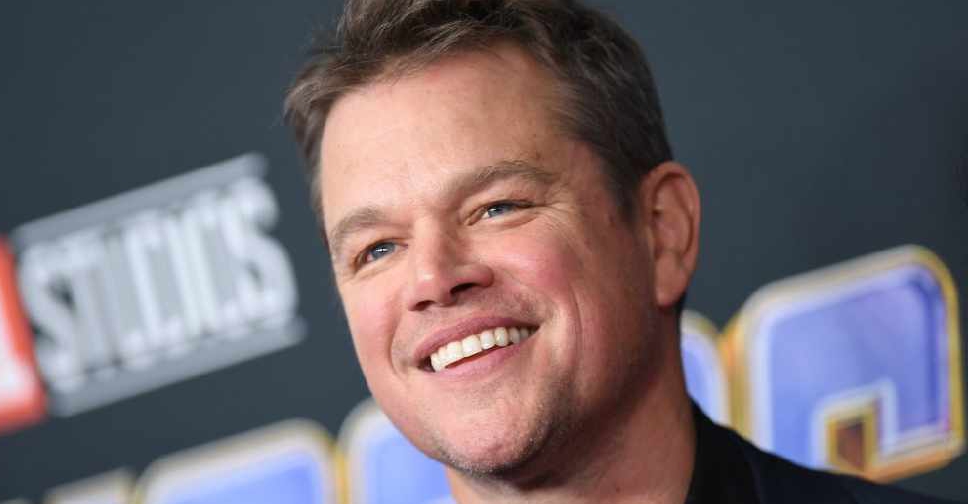 VALERIE MACON / AFP
Hollywood star Matt Damon has chosen a very special way to honour his four daughters.
The actor showed off the tattoos he got of 20-year-old Alexia, 13-year-old Isabella, 10-year-old Gia and 8-year-old Stella.
It's designed by celebrity tattoo artist Daniel Stone, and are placed close to Damon's "Lucy" tattoo, which honours his wife of almost 15 years, Luciana Barroso.
Not one to be apart from his family, Matt loves it when his wife and children accompany him on location when he's filming.
"We just try to soak in what we're seeing and I think that'll ultimately be the best education for my kids. A big problem in America is that we're geographically isolated... Hopefully, by taking my kids around the world, they're going to be open to the world. And that's going to do a lot for them."