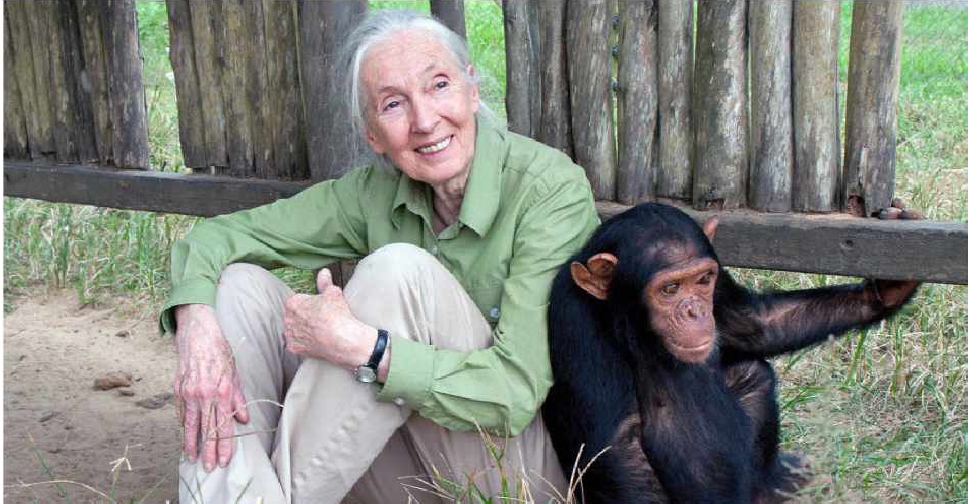 Supplied
English anthropologist, Jane Goodhall and Chinese author, Mai Jia have been confirmed to speak at the 2020 Emirates Airline Festival of Literature next year.
Dr Goodall will also share her life experience and some insight on her educational project in the UAE: Roots & Shoots at a pre-festival event at the Cultural & Scientific Association Centre on February 1. She was also a part of the literature fest last year.
Chinese writer Mia Jia, winner of the Mao Dun will accompany Jane Goodhall and several others from the field including writer and explorer Sir Ranulph Fiennes, fiction author Mitch Albom, TV presenter Nadiya Hussain, International Man Booker Prize winner Jokha Alharthi; celebrity branding expert Jeetendr Sehdev; space scientist Dr Maggie Aderin-Pocock and UAE astronaut Hazzaa Al Mansouri.
More than 150 writers are expected to attend the 6-day event that will take place from February 4 to 9, 2020.