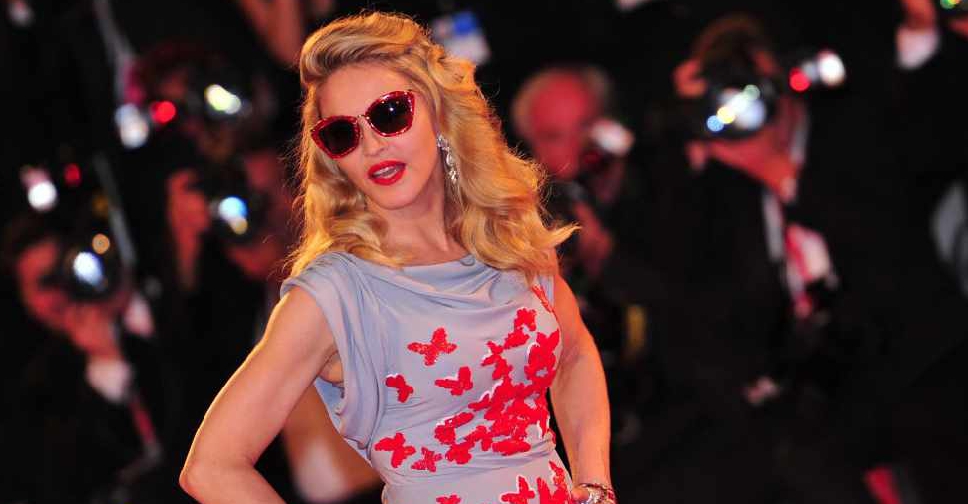 File Pic
Instagram has removed a video from pop star Madonna's feed, alleging that it spreads conspiracy theories and misinformation about COVID-19.
In her social media post, the singer claimed a vaccine for COVID-19 had already been found but was not publicised to "let the rich get richer".
The video was labelled as "false information", before being deleted.