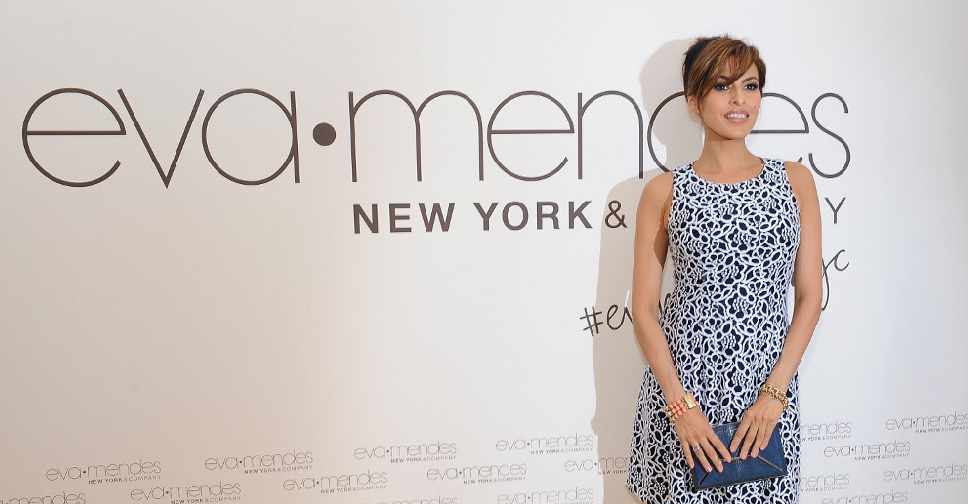 ANGELA WEISS / GETTY IMAGES NORTH AMERICA / AFP
Eva Mendes admits she isn't a big fan of Instagram but does use it to "connect" with other women.
"I do not like posting things for Instagram. It's kind of stressful for me. I don't enjoy it but I love connecting to women," the Hollywood star said.
Eva has her own fashion collections and said it was "obvious" for her to include plus sizes and she is "so excited" that her girls - Esmeralda and Amada, who she has with her partner Ryan Gosling - will grow up in a world where they "get to see so much more diversity".