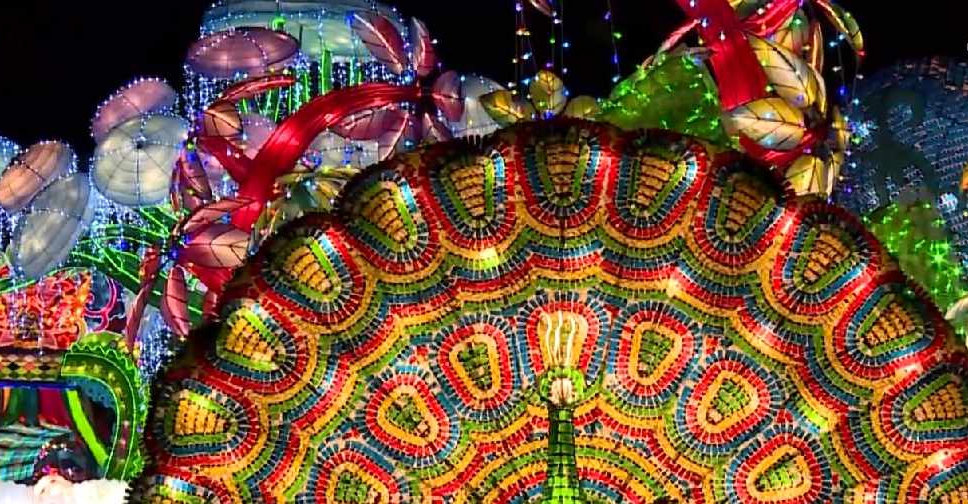 Dubai Garden Glow
One of the emirate's family favourites, Dubai Garden Glow, has reopened for business.
The attraction lit up again on Tuesday night for its sixth season, featuring the World of Imagination and the Dinosaur Park.
This year's theme is Back to Nature.
Ten million LED lights will shine nightly, illuminating more than 500 exhibits.
Dubai Garden Glow has adopted the highest safety guidelines for Covid-19 prevention, and organisers will ensure the protocols are strictly observed.