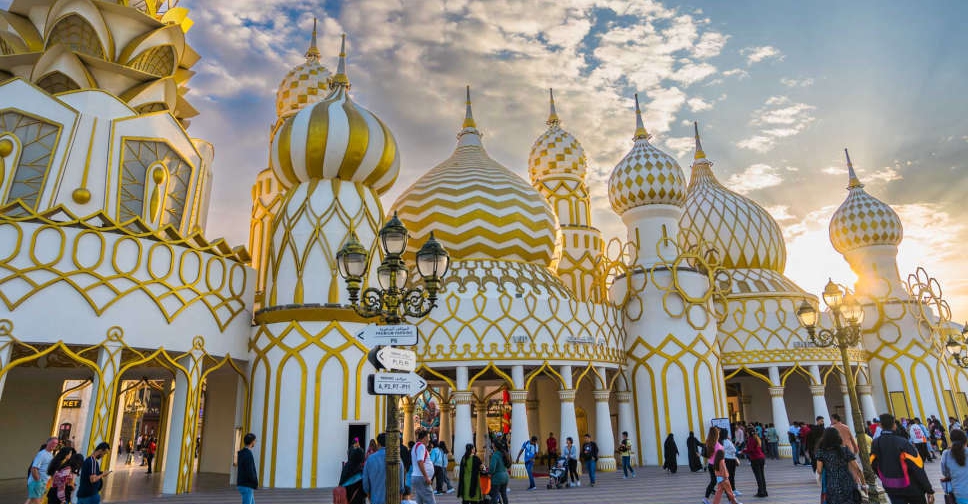 Supplied
Global Village and Bloom World Academy have announced an extension to the submission deadline of the Young Directors Awards Competition.
The competition, based on the theme "My more wonderful world", invites children between the ages of 5 and 14 to create a short video that tells the story of what they, or someone they know, would do to make the world a better place or how they are already helping to build a more positive future.
The new submission deadline is February 8.
The Young Directors Award competition gives two young people the chance to win a life-changing scholarship for their entire schooling at Bloom World Academy. The scholarships are worth over AED 1 million.
Over the last month, Global Village hosted three free workshops focusing on filmmaking and storytelling.
Entry requirements:
Video entries should be filmed and created by the participant and should not exceed 4 minutes
Entries can be recorded on a phone, video camera or any other device
The competition is open to UAE residents only - aged between 5 and 14
Any dialogue should be in English or have English subtitles
Videos must be submitted before the competition closing date of February 8
Submissions should be uploaded to YouTube as an "unpublished" video
The YouTube link should then be shared on the Global Village online entry form
Entries will be judged on creativity, originality and wonderfulness
The creators of the shortlisted entries will be interviewed by Bloom World Academy's Committee
Finalists will be invited to the award ceremony at Global Village where the winners will be announced