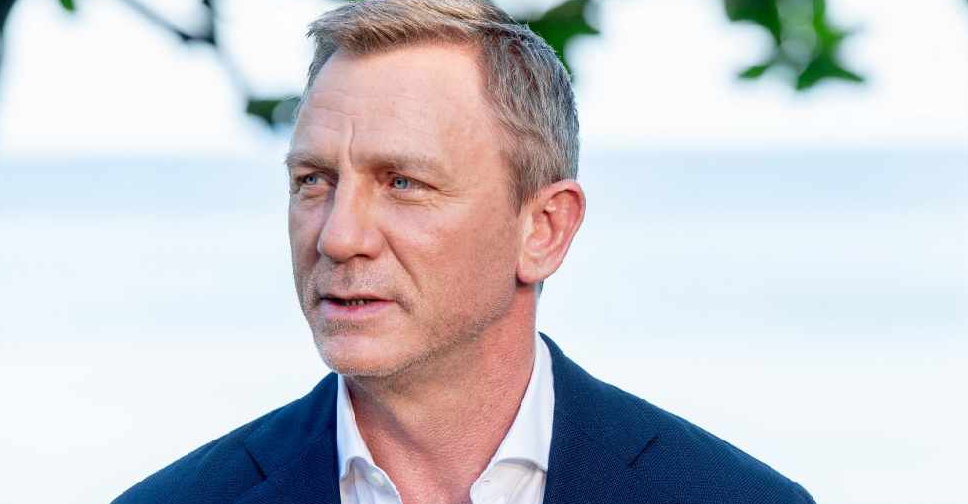 ROY ROCHLIN / GETTY IMAGES NORTH AMERICA / AFP
Daniel Craig has confirmed that 'No Time To Die' will be his last outing as James Bond. 
He dismissed earlier reports that he was considering to stay on as 007 for a sixth time on Saturday Night Live.
"This next James Bond film is going to be my last," he said. "But it's going to be one of the best. Because we got Phoebe Waller-Bridge from Fleabag come to help with some of the dialogue."
Craig's latest Bond movie, which was set to hit cinemas next month, has been delayed until November due to coronavirus.