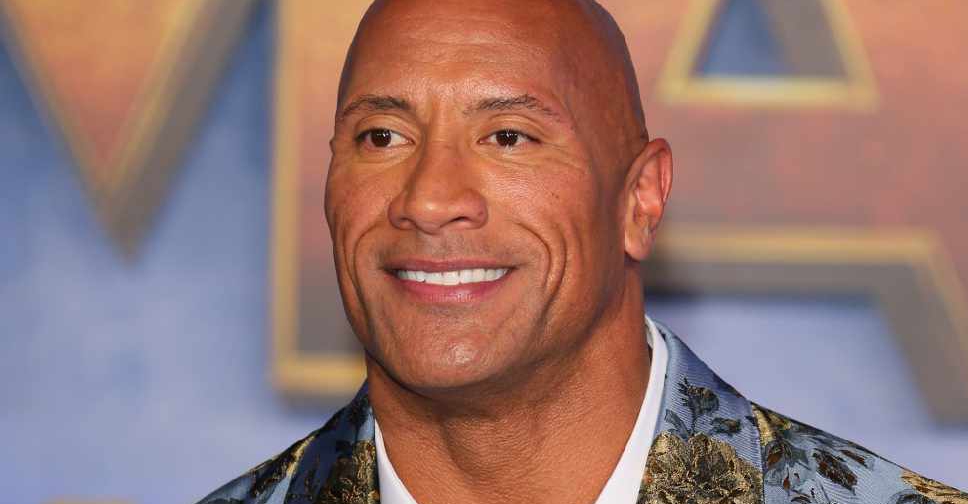 Jean-Baptiste LACROIX / AFP
Producers of Netflix's Dwayne Johnson-starrer 'Red Notice' are exploring other locations after the coronavirus outbreak in Italy.
The filmmakers were initially scheduled to shoot in Italy in the following weeks.
However, the decision is now being revised after the US State Department advised American citizens to reconsider travel to Italy due to the coronavirus outbreak.
According to reports, the possibility of relocating the shoot is not expected to force a hiatus in the filming.
The movie also stars Ryan Reynolds and Gal Gadot.
It comes as a three-week shoot in Venice for Tom Cruise's new Mission: Impossible film has been postponed due to the outbreak.