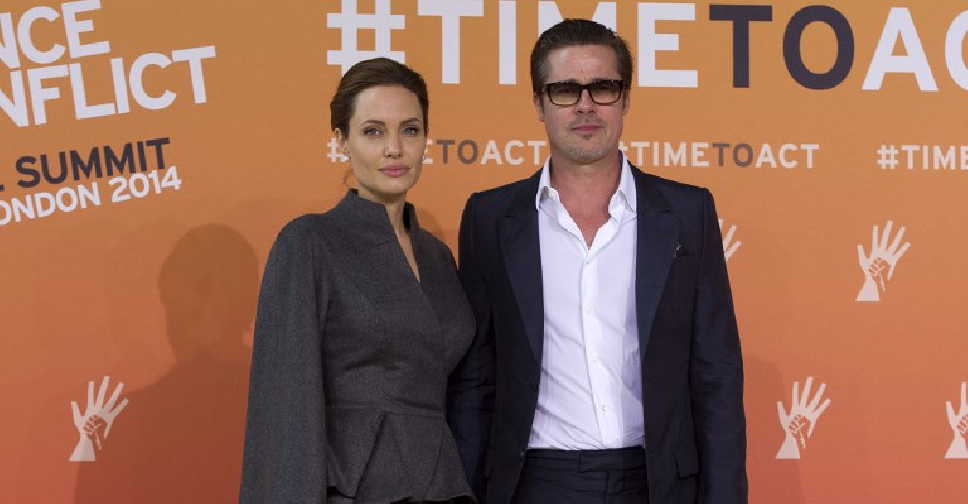 CARL COURT / AFP
Brad Pitt and Angelina Jolie are working on a bifurcated judgment, which will see them officially divorced.
It was revealed in December that the Hollywood couple reached a custody agreement with regard to their six children.
Samantha Bley DeJean, Angelina's attorney, said: "A custody arrangement was agreed two weeks ago, and has been signed by both parties and the judge. The agreement, which is based on the recommendations of the child custody evaluator, eliminates the need for a trial."
In 2018, Angelina - who married Brad in 2014 - was ordered by a judge to allow her children to spend more time with their father, or risk losing custody.
Back in April, it was claimed that the pair's divorce was being finalised.