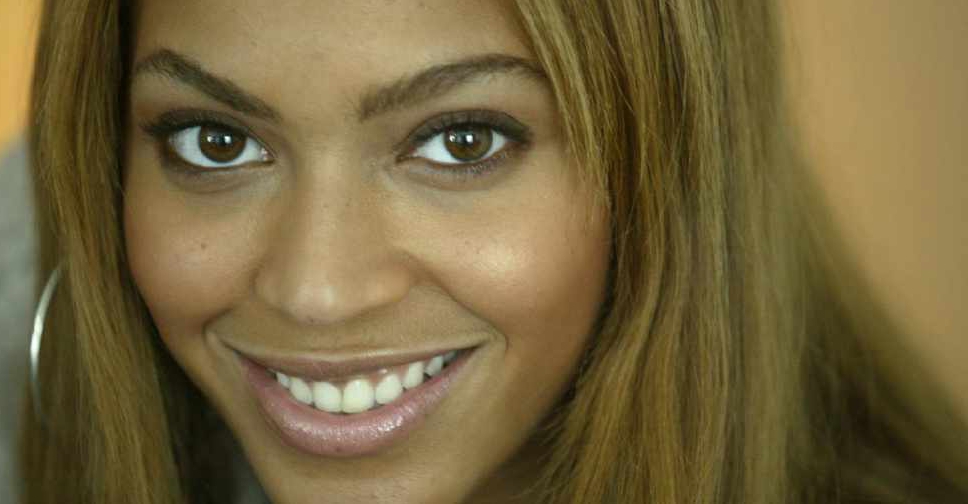 MICHAEL KAPPELER / AFP
After winning the humanitarian award at the BET Awards, Beyoncé encouraged her fans to vote "like our life depends on it" in the upcoming US election.
"I want to dedicate this award to all of my brothers out there, all of my sisters out there inspiring me, marching and fighting for change. Your voices are being heard and you're proving to our ancestors that their struggles were not in vain. Now we have one more thing we need to do to walk in our true power, and that is to vote," she said.
"We have to vote like our life depends on it, because it does."
Michelle Obama, who presented the honour to the singer, praised her for her accomplishments and for "calling out sexism and racism when she sees it".
The award celebrated Black excellence in music, film, sports and philanthropy, and paid tribute to dozens of Black people who died in police custody in recent years.
It was a mix of pre-recorded performances and virtual appearances due the coronavirus pandemic.