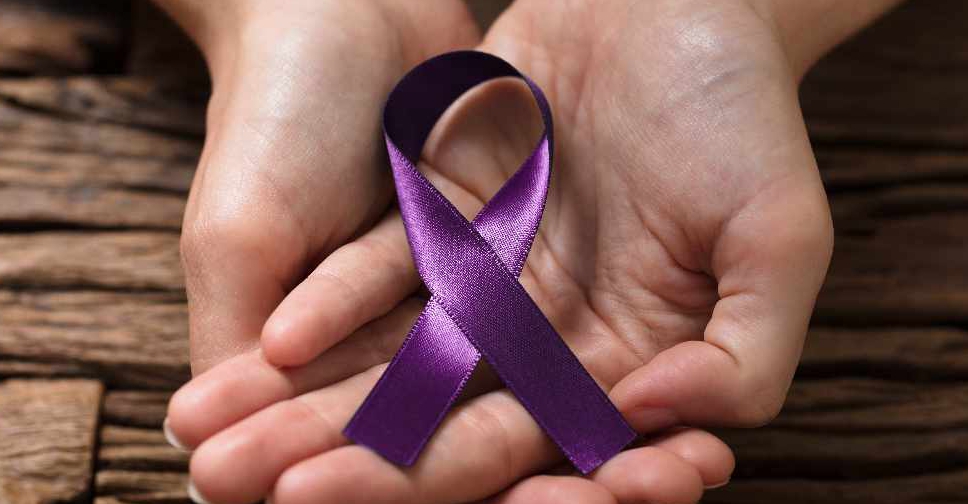 "Jeopardy!" host Alex Trebek is taking steps to raise awareness about pancreatic cancer.
Earlier this year he announced that he has a stage 4 diagnosis.
Now Trebek has joined hands with the World Pancreatic Cancer Coalition to produce a public service announcement.
In the video, he calls for more to be done to raise attention and awareness about the condition.