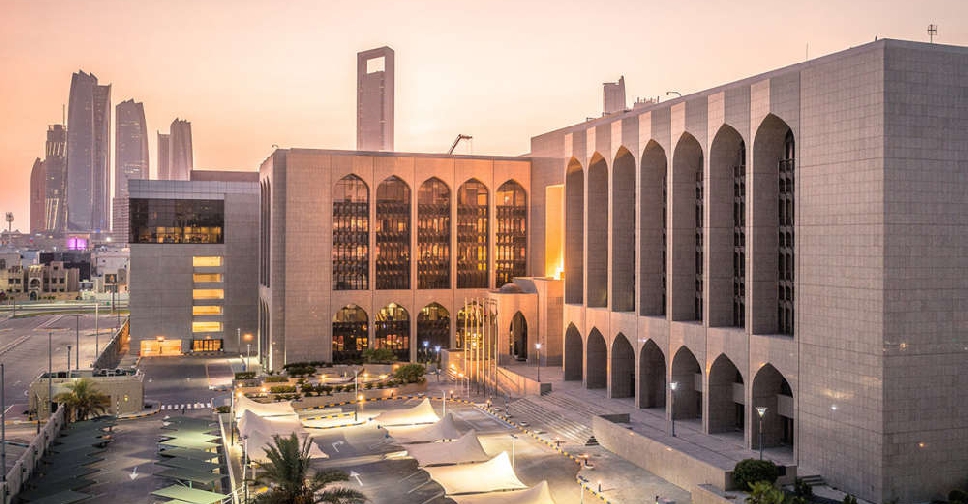 The Central Bank of the UAE (CBUAE) has said the country's gross domestic product (GDP) is expected to have grown by nearly 7.6 per cent in 2022.
According to the 2022 Annual Report, the growth was supported by significant activity across all sectors. It is among the highest globally as international markets observed a slowdown in economic growth due to increases in interest rates and geopolitical tensions.
Additionally, despite the sharp rise of inflation globally in light of the pressures on supply chains and the increase in commodity prices, inflation in the UAE remained well below the international average at 4.8 per cent with an expected decline in 2023.
The report highlighted the CBUAE's monitoring and supervision efforts to enhance monetary stability and the financial sector's resilience and support economic activity in the UAE.
It also shed light on economic developments observed locally, regionally, and globally throughout the year, noting that the UAE was among the world's best-performing economies, supported by the decisions and directives of the wise leadership, as well as its undertaking of proactive measures and the reopening of the economy following the COVID-19 pandemic.
The report highlighted the timely removal of temporary COVID-19 support measures by the CBUAE, which sought to support borrowers in combatting the negative impacts of the pandemic. The decision reflects the banking sector's return to pre-pandemic levels of profitability and financial strength.
In light of the expected global economic downturn and a potential recession, the CBUAE, led by His Highness Sheikh Mansour bin Zayed Al Nahyan, Vice President, Deputy Prime Minister, Minister of the Presidential Court, and Chairman of the Board of Directors of the CBUAE, continued to implement macro and precautionary monetary policies, the report added.
This is in keeping with the UAE government's strategic roadmap, which looks to maintain the country's competitiveness, ensure robust economic growth, and develop job opportunities for UAE nationals.