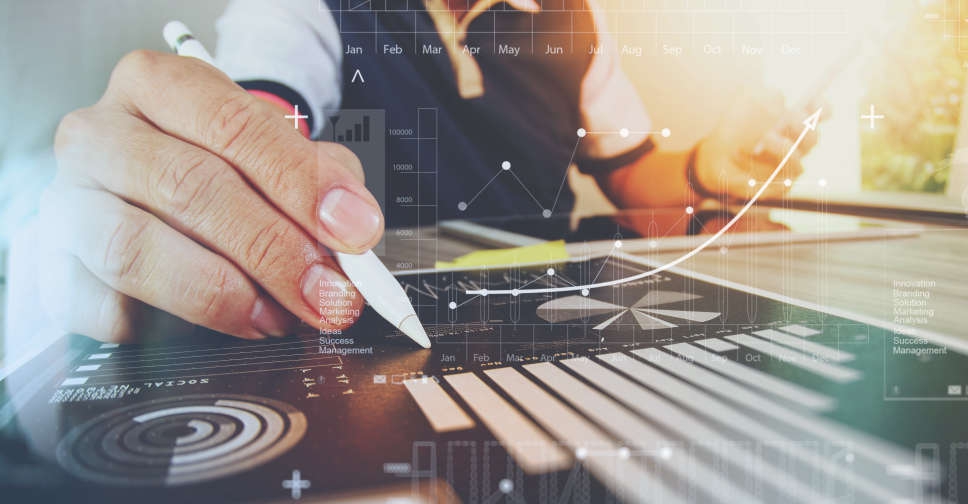 Shutterstock (For illustration)
The minimum age limit to run a business in the UAE has been revised to 18 years.
In a recent media briefing, Abdullah Al Saleh, undersecretary of the Ministry of Economy (MoE), said the move is aimed to "support and develop the country's business environment".
Previously the legal age limit was set at 21 years.
Here's what the new Commercial Transactions Law says:
It reduces the age of legal capacity to practice business to 18 years
The law establishes a legal reference for commercial transactions for banking institutions to stimulate investment and give businesses wider scope for growth and competition
It offers support to Islamic banking in the country and establishes it as one of the main drivers of growth
The law amends the provisions related to the regulation and establishment of financial markets and makes it mandatory to obtain the necessary licenses in accordance with the legislation regulating securities in the country
It offers support to businesses related to the technology sector and commercial activities related to the digital fields
قانون المعاملات التجارية الجديد ...نقلة مهمة في تطور بيئة الأعمال في الدولة
فما هي أبرز تعديلاته ومخرجاته؟ pic.twitter.com/6V5894GE5V

— Ministry of Economy - UAE (@Economyae) January 12, 2023