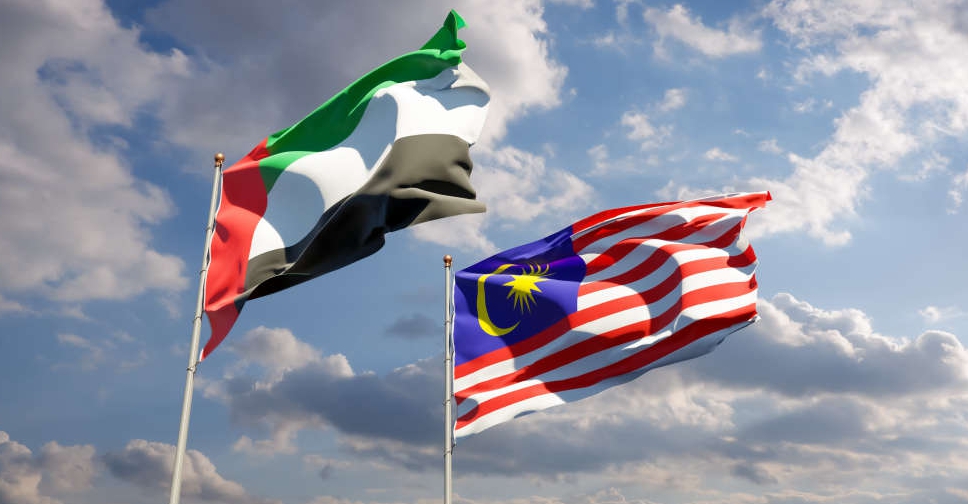 Shutterstock (For illustration)
The UAE and Malaysia are set to start discussions on establishing a Comprehensive Economic Partnership Agreement (CEPA) between the two countries.
Dr. Thani bin Ahmed Al Zeyoudi, UAE Minister of State for Foreign Trade, and Tengku Zafrul Aziz, Minister of Investment, Trade and Industry of Malaysia, signed the agreement on the sidelines of the official visit of His Highness Sheikh Khaled bin Mohamed bin Zayed Al Nahyan, Crown Prince of Abu Dhabi, to the capital Kuala Lumpur.
Dr. Al Zeyoudi underlined the developing relations between the two countries, stating negotiations will build upon the strong growth in trade and investment between the two in recent years.
"Non-oil trade between the UAE and Malaysia continues its upward trajectory over the past five years, reaching $4.6 billion in 2022, a growth of 5 per cent compared to 2021, and up 31 per cent and 18 per cent compared to 2020 and 2019, respectively.
"Today, the UAE is Malaysia's 17th trade partner globally and the second in the Middle East, accounting for 32 per cent of Malaysia's trade with Arab countries. The UAE is also the first destination for Malaysian merchandise exports to Arab countries, accounting for 40 per cent of its exports to the region. The other way, Malaysia ranks eighth globally for UAE exports and 19th in re-exports," he said.
On the growing investment relations between the two countries, Al Zeyoudi highlighted that the value of Malaysian investments in the UAE amount to $150 million across sectors of industry, building and construction, real estate, trade, transport, storage, financial activities, insurance, and professional and technical activities, while UAE investments in Malaysia amount to more than $220 million, including more than $51 million in the industrial sector.
Al Zeyoudi stressed that the Comprehensive Economic Partnership Agreement with Malaysia comes as part of the UAE's plans to expand its network of trade partners with strategically important markets, noting that Malaysia is the fourth largest economy in the Southeast Asian region and that its economy continues to achieve record growth rates owing to the strong global demand for its electronics products in particular.
#UAE and #Malaysia agree to launch Comprehensive Economic Partnership Agreement negotiations #WamNews https://t.co/k1ewtPS5Qj pic.twitter.com/vKTz50cq65

— WAM English (@WAMNEWS_ENG) May 23, 2023