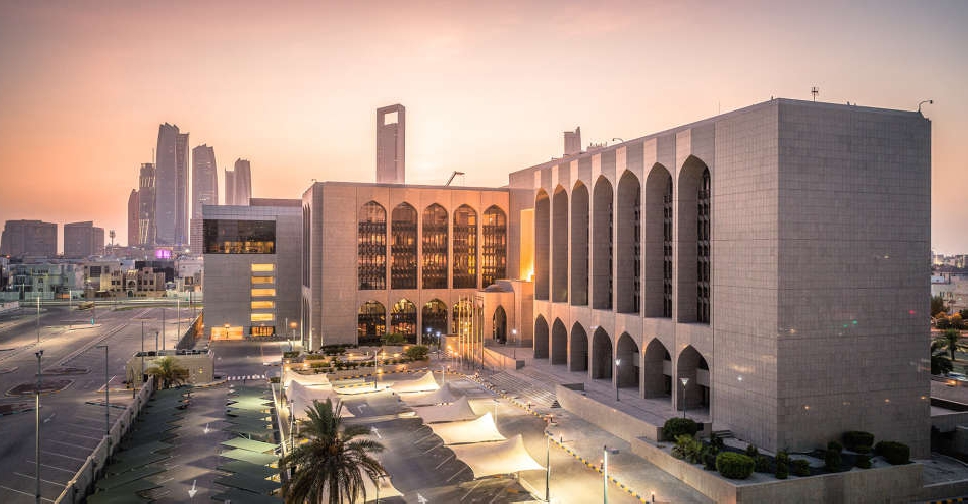 Authorities in the UAE have issued guidelines on combatting the use of unlicensed virtual asset service providers (VASPs).
The initiative aims to educate financial institutions and the wider public sector about the risks involved as well as the importance of complying with anti-money laundering rules and regulations.
It also provides a comprehensive roadmap for enhancing governance and operational processes.
As per the rules, VASPs operating in the UAE without a valid licence will face civil and criminal penalties, while firms dealing with such entities could also face action.
The guidelines were drawn up by the National Anti-Money Laundering and Combatting Financing of Terrorism and Financing of Illegal Organisations Committee (NAMLCFTC).
The UAE Central Bank said the new guidance comes at a time when virtual assets become more accessible through digital channels.
"As our digital economy matures, our work on combatting all kinds of financial crimes intensifies through raising awareness of their risks and emphasising the importance of compliance with relevant regulations and legislation to ensure the integrity of the UAE's financial system," said Khaled Mohamed Balama, Governor of the CBUAE and Chairman of the NAMLCFTC.