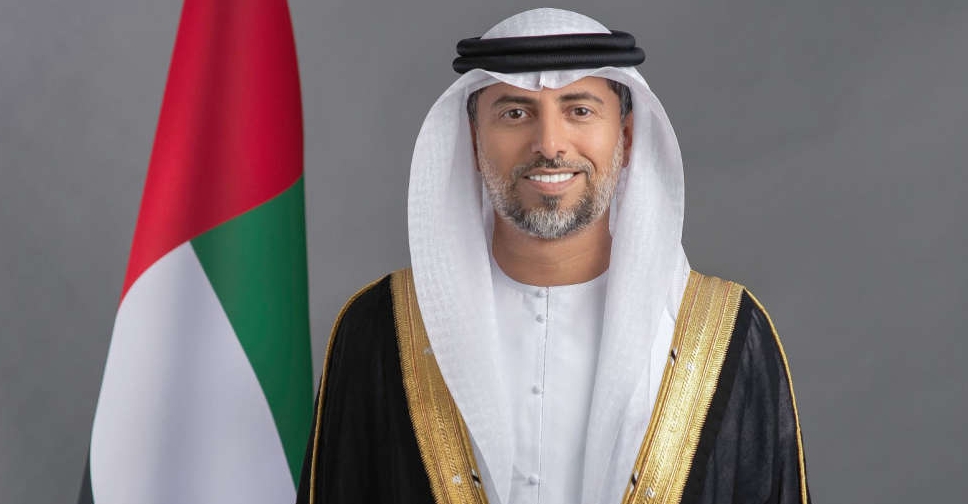 Supplied
"If there is a higher demand [for oil], I can assure you that we will bring more barrels into the market," says Suhail Mohamed Al Mazrouei, the UAE's Energy and Infrastructure Minister.
The comment came during an interview with Dubai Eye 103.8's Business Breakfast, where he also added that he was "expecting a pace of recovery that hopefully will positively surprise us".
The UAE recently came to an agreement with the Organisation of the Petroleum Exporting Countries (OPEC) and its allies that allocated 3.5 million barrels per day, up from the previous 3.17 million.
When asked about the acceptance levels of the revised baseline quota, the minister commented that the UAE is in agreement with the reference point, which is expected to kick in on April 2022.
With regard to pricing, the UAE takes pride in being one of the lowest-cost producers, but Al Mazrouei declined to comment on specifics linked to the country's prices, chalking up global costs to a range of factors.
The cost of switching to net-zero
"No one is talking about the cost amplification of a net-zero [ecosystem]," says the UAE Minister of Energy and Infrastructure.
He added that the economical factors of rapidly moving to a net-zero emission can be restrictive to both global governments and their residents.
Further explaining the cost of shifting to a net-zero system, the minister points at three key factors behind the transition - security of supply, affordability levels within the population, and sustainability of a long-term switch.
With the world moving towards net-zero carbon emission, the UAE has also charted a course to improve its carbon footprint.
In 2017, the UAE launched 'Energy Strategy 2050', which aims to increase the contribution of clean energy in the total energy mix from 25 per cent to 50 per cent by 2050 and reduce the carbon footprint of power generation by 70 per cent.
According to the federal governments' strategies and plans on the UAE's government portal, targets have been set to use different energy sources - renewable, nuclear and clean energy - to meet the UAE's economic requirements and environmental goals.
Usage is expected to be divided as follows - 44 per cent clean energy, 38 per cent gas, 12 per cent clean coal, and six per cent nuclear.
However, as Al Mazrouei explains, oil plays a "critical role" in the transition to zero-emission.
Local oil players are constantly working with scientists to ensure higher levels of environmentally cleaner production, in addition to using tech like carbon capture to reduce the overall emissions.
The full interview is available below: