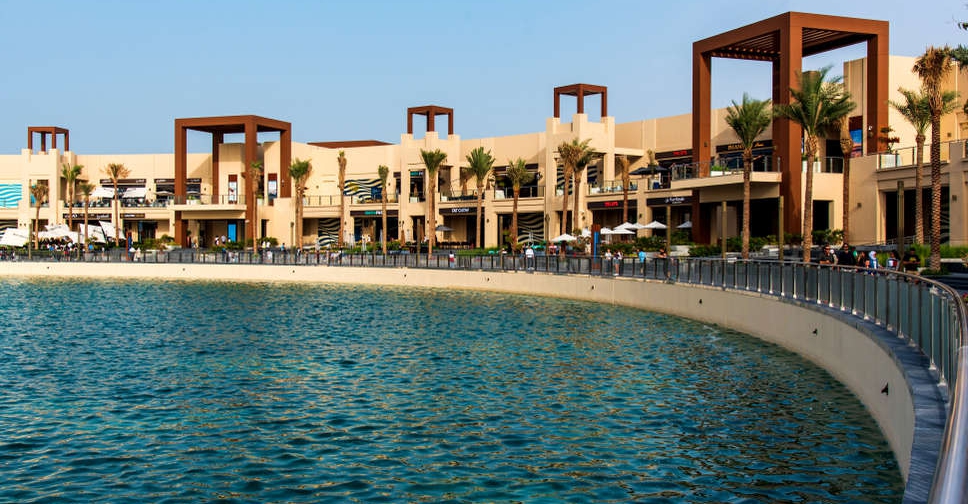 Creative Family / Shutterstock.com
The tenants of The Pointe on Dubai's Palm Jumeirah have been served eviction notices as the venue will soon be redeveloped.
Restaurants and other outlets will have a period of 12 months to vacate and relocate, as per their individual circumstances.
"The tenants of The Pointe have been served notice, which is fully compliant with the Dubai Land Department laws, rules and regulations, as part of the future redevelopment of The Pointe," developer Nakheel said in a statement.
"Nakheel remains committed to ensuring the smoothest transition possible for its tenants during this time," it added.
As a part of this redevelopment, The Fountain at The Pointe closed on May 15.