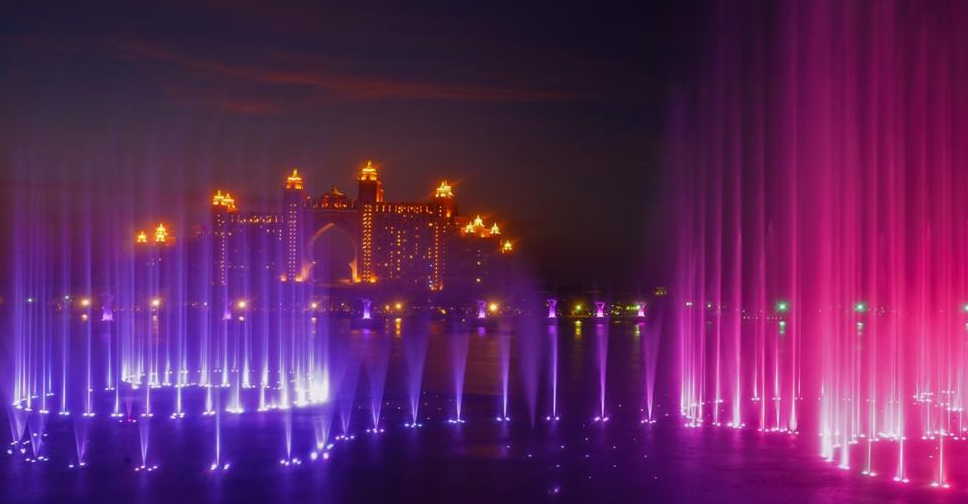 File picture
The Palm Fountain in Dubai will be holding its final shows this weekend.
The attraction, located at The Pointe on The Palm Jumeirah will be closing on Monday, May 15.
"Come and catch the final shows at the weekend – Friday, May 12 to Sunday, May 14," The Pointe said in a post on its Instagram account.
Launched in October 2020, the attraction holds a Guinness World Record for the world's largest dancing fountain.
Spanning an area of 14,000 sq.ft., the multi-coloured fountain features more than 3,000 LED lights that set the scene for a visual spectacle where colourful water jets shoot 105 metres high and dance to the tune of popular hits.