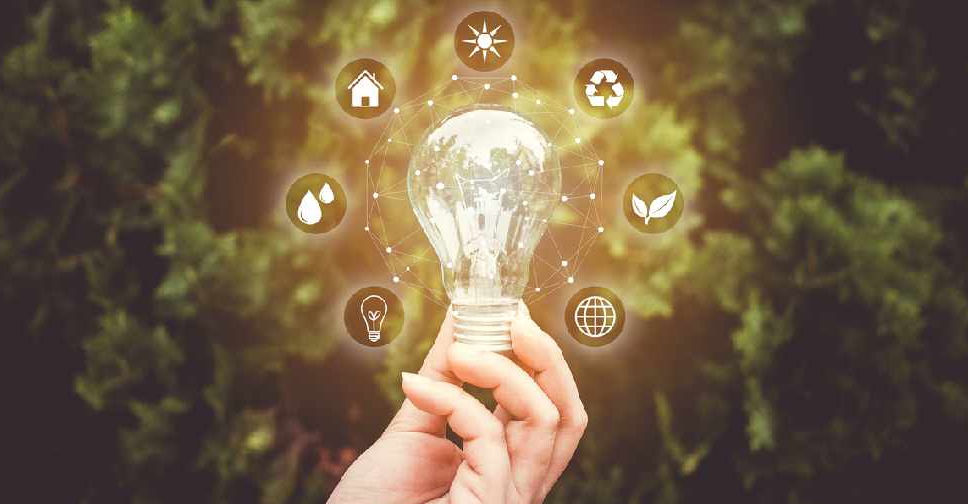 Supplied
A new model of economic development based on the environment is being discussed in a special workshop in Sharjah.
Organised by the Sharjah Economic Development Department (SEDD), in co-operation with the Ministry of Climate Change and Environment, the "Green Investment" workshop looked at sustainable development goals in the country.
It investigated ways of attracting investment opportunities in projects related to energy, environment and climate change to support the global goals.
Sultan Abdullah bin Hadda Al Suwaidi, SEDD Chairman, emphasised the role played by the department in boosting the national sustainability agenda and green investment in ways that enhance the economic growth of the country.
Also, he clarified that Sharjah continuously seeks to support and encourage green investment related to education, technology and innovation as one of the new models of rapid economic development.
Al Suwaidi pointed out that such workshops come as a continuation of the awareness initiatives that SEDD focuses to offer, with the aim of spreading awareness of sustainability standards and the importance of their application.
He added that Sharjah has set an ambitious goal of relying on a diversified and innovative knowledge-based economy. Also, due to the global trends to confront climate change, this time is the best to take action to promote green and sustainable development projects.