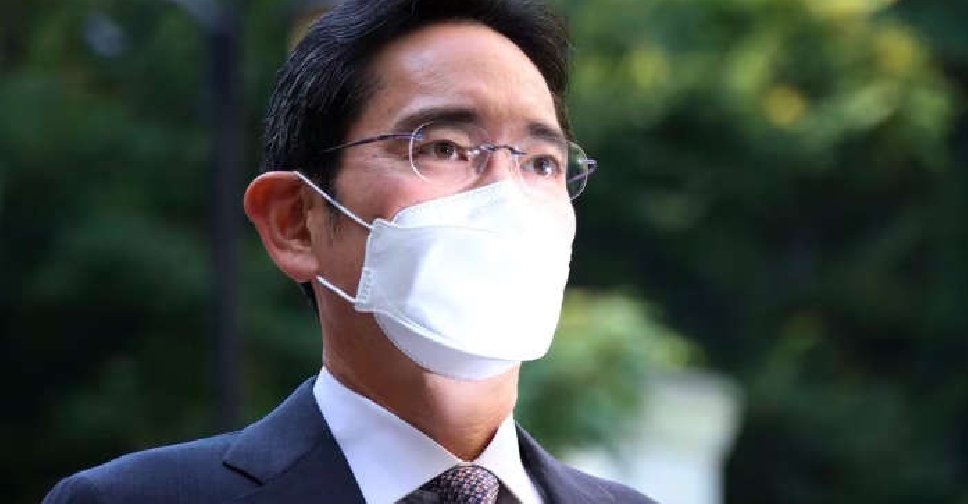 Samsung Electronics Executive Chairman Jay Y. Lee faces a final court hearing on Friday over accounting fraud and stock price manipulation charges involving an $8 billion merger of two Samsung affiliates in 2015.
The trial is the last legal uncertainty for Lee, who had being pardoned for an earlier, separate conviction and only last year cemented his leadership position of Samsung.
In Friday's hearing, prosecutors will tell the Seoul Central District Court what sentences they are seeking for Lee and other former executives indicted over the 2015 merger that helped Lee assume greater control of group flagship Samsung Electronics.
Prosecutors allege the executives' involvement in the merger of group affiliates Samsung C&T and Cheil Industries included stock price manipulation that sought gain at the expense of minority investors.
Lee and the executives have denied wrongdoing, saying the merger and accounting processes that prosecutors have taken issue with were part of normal management activities.
The lower court's ruling in the trial that began three years ago in 2020 is expected early next year at the latest.
Analysts said depending on the verdict, Lee will find it more difficult or easier to shape the future of Samsung Electronics and its affiliates. An acquittal would give him more room to pursue major strategic decisions, particularly in mergers and acquisitions.
Lee was earlier convicted of bribing former South Korean President Park Geun-hye and went to jail for a total of 18 months over the four years 2017-2021. He was subsequently paroled in 2021 and pardoned in 2022.