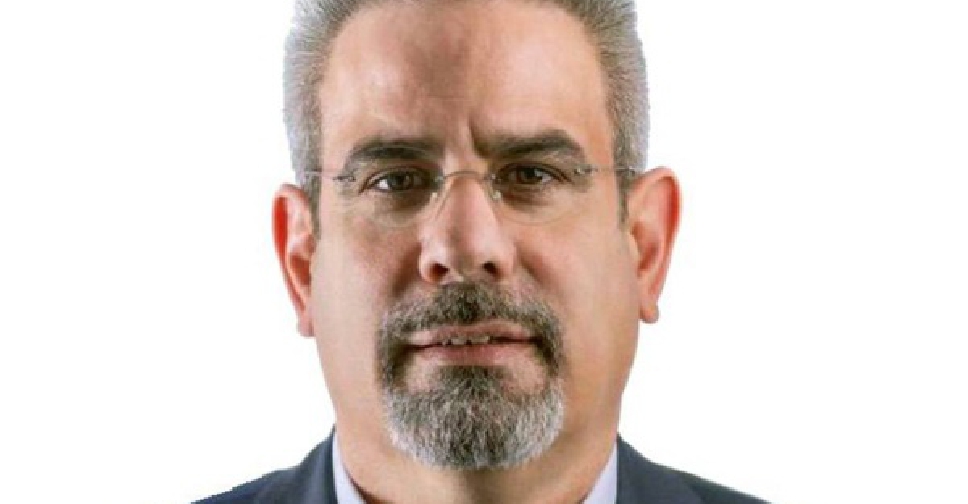 IATA
The International Air Transport Association (IATA) says passenger demand in the Middle East's aviation sector has fallen back to 1998 levels.
IATA's Regional Vice President for Africa and the Middle East Kamil Al-Awadhi has told a news conference that 2020 was the worst year in the industry's history.
Al-Awadhi said carriers registered $ 7 billion in losses and warned that some may face bankruptcy.
Airlines in the region have suffered a 72 per cent drop in passenger demand, and a 63 per cent fall in capacity.
But growth in air cargo volumes has only declined by 10 per cent.
Al-Awadhi stressed the need for collaboration between governments and industry to best facilitate global economic recovery.
Middle East Aviation - 2020 in Numbers:
A 72% drop in passenger demand in the Middle East compared to 66% globally. Passenger demand is back to 1998 levels.
A 63% drop in capacity in Middle East compared to 57% globally
Air cargo was a bright spot for Middle East carriers, cargo volumes only dropped 10%.
However, this was not enough to offset the losses from the passenger side of the business.
Middle East airlines lost $7.1bn
Airlines in the Middle East lost -$68.47 for every passenger they flew in 2020 compared to a loss globally of $66.04
Connectivity fell by 60% at the low point of the crisis. Before the crisis there were 1060 unique international routes at the low point of the crisis there was 440. And the density of those connections has become much thinner.
Job losses could grow to 1.7 million in Middle East in aviation and related industries
GDP could fall by up to $105 billion supported by aviation in the region