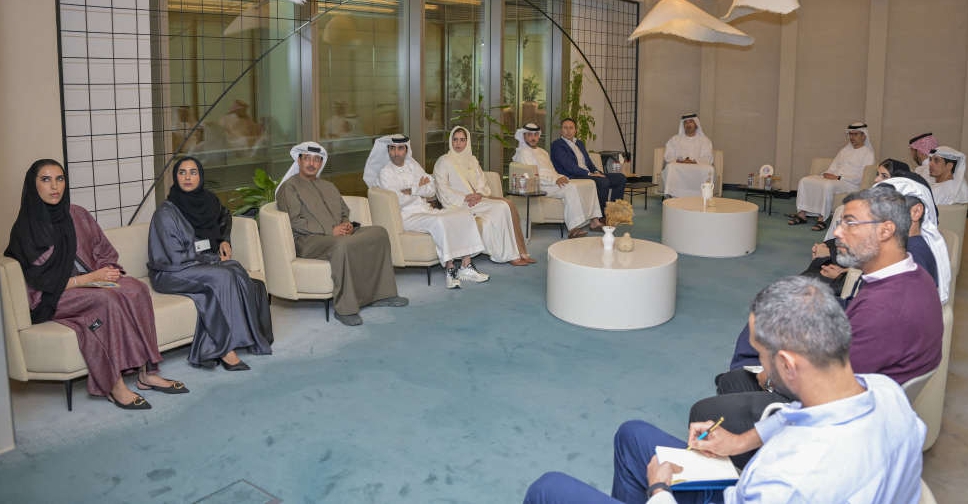 WAM
The implementation of the Dubai Economic Agenda 'D33' will start immediately with teams across Dubai's government entities working in collaboration with the private sector to achieve its targets over the next 10 years.
That's according to Helal Saeed Al Marri, Director General of Dubai's Department of Economy and Tourism, who outlined the plans during a meeting with the heads of local news organisations.
He said the D33 Agenda paves the way for a new phase of Dubai's development journey driven by ideas, innovation, enterprise and new technologies.
"The journey that commenced 17 years ago on 4 January 2006 when His Highness Sheikh Mohammed bin Rashid became the Ruler of Dubai, has catapulted the city into the ranks of world's leading metropolises," Al Marri added.
He also praised the role of the media as key partners in Dubai's development journey and the instrumental part the sector has played in raising the profile of the emirate's accomplishments and success stories.
The D33 Agenda, which was unveiled earlier this week will see the implementation of 100 major projects with combined economic targets of AED 32 trillion over the next 10 years.
It aims to double the emirate's foreign trade to AED 25.6 trillion and add 400 cities as key trading partners over the next decade.
The Agenda includes a programme to support the growth of 30 companies in new sectors to become global unicorns, and integrate 65,000 young Emiratis into the workforce and the private sector.
D33 also seeks to launch Sandbox Dubai, which aims to make Dubai a major hub for incubating business innovation by enabling the testing and marketing of new products and technologies.
Furthermore, the Dubai Traders Project (DT33) will empower a new generation of Dubai traders in various vital growth sectors.
Helal Saeed Al Marri, Director General of Dubai's Department of Economy and Tourism: The implementation of the Dubai Economic Agenda 'D33', launched by @HHShkMohd will commence immediately as per the directives of @HamdanMohammed and under the guidance of @MaktoumMohammed. pic.twitter.com/18HkTcFqda

— Dubai Media Office (@DXBMediaOffice) January 5, 2023