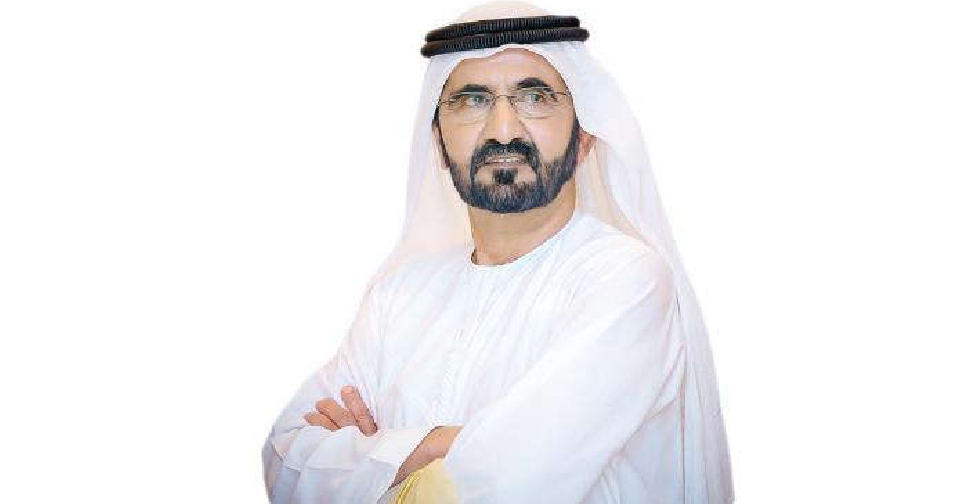 A new entity has been established in Dubai with the aim of driving the growth of family businesses in the emirate.
In his capacity as Ruler of Dubai, His Highness Sheikh Mohammed bin Rashid Al Maktoum, Vice President and Prime Minister, has issued a decree establishing the Family Business Centre.
The Centre will be set up as part of the Dubai Chambers' organisational structure.
It will help create a thorough and simple legal framework to manage the ownership and governance of family businesses.
The Decree outlines the Centre's duties and responsibilities, which include offering family businesses technical and administrative support, ensuring their sustainability and orderly generational succession, and providing creative solutions to increase prospects for their growth.
Government agencies in the emirate and others are urged to fully collaborate with the Centre and provide all necessary support enabling it to carry out its tasks.