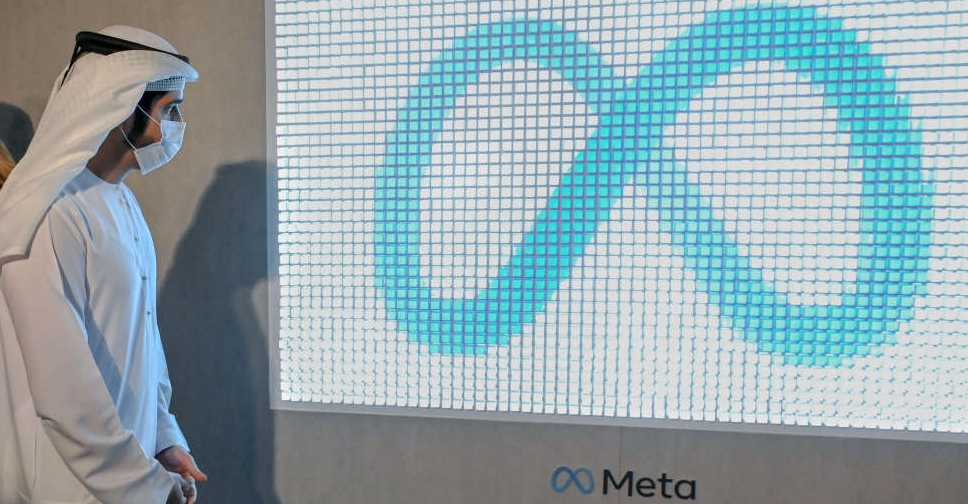 @DXBMediaOffice/ Twitter
Meta, the parent company of Facebook has a new regional headquarters in Dubai Internet City.
His Highness Sheikh Hamdan bin Mohammed bin Rashid Al Maktoum, Crown Prince of Dubai and Chairman of The Executive Council of Dubai, opened the new office, in the presence of Sheryl Sandberg, Chief Operating Officer of Meta.
Sheikh Hamdan said that the establishment of the new office reflects Dubai's growth as a global business hub and the continued confidence of leading technology companies in the city as a base for tapping new opportunities and advancing innovation.
Meta's new headquarters will serve the Middle East and North Africa region (MENA), enabling more than 100 employees to cater to the growing needs of hundreds of millions of people in the region who use the company's platforms every month.
During his visit to the company's office, Sheikh Hamdan was briefed on Meta's latest services as well as its long-term objectives and business aspirations as it seeks to strengthen its presence in the MENA region.
Today, I attended the opening of @Meta's regional headquarters in @DIC_Community. Dubai continues to consolidate its partnerships with global technology players as part of its ambitious vision to shape the future. pic.twitter.com/RrbWRnAQPz

— Hamdan bin Mohammed (@HamdanMohammed) March 8, 2022
Dubai's integrated industry ecosystem, infrastructure and business environment have created a pool of world-class talent and strengthened Dubai's status as a global technology hub. TECOM has attracted 95,000 knowledge workers through its business clusters including @DIC_Community pic.twitter.com/JBE0ZTyHRl

— Hamdan bin Mohammed (@HamdanMohammed) March 8, 2022
"The talent and creativity of people across the region will be crucial as we embark on the next chapter for our company – helping to build the metaverse. It is no coincidence that we selected 8 March for our office opening. We chose to do it on International Women's Day as a sign of our continued commitment to empowering women, here in Dubai and around the world," said Sheryl Sandberg.
Through its partnerships with various public and private sector organisations across the MENA region, Meta aims to make a significant impact on various industries.
The company has awarded grants to more than 100 Dubai-based small and medium sized businesses (SMBs) as part of its efforts to support businesses affected by the COVID-19 pandemic.
It has also launched training and business resource centres and a MetaBoost programme to help businesses grow.
Interview with Fares Akkad, Regional Director, MENA, @Meta on the opening of the company's regional headquarters in @DIC_Community. #Dubai pic.twitter.com/qR92v5TKkH

— Dubai Media Office (@DXBMediaOffice) March 8, 2022