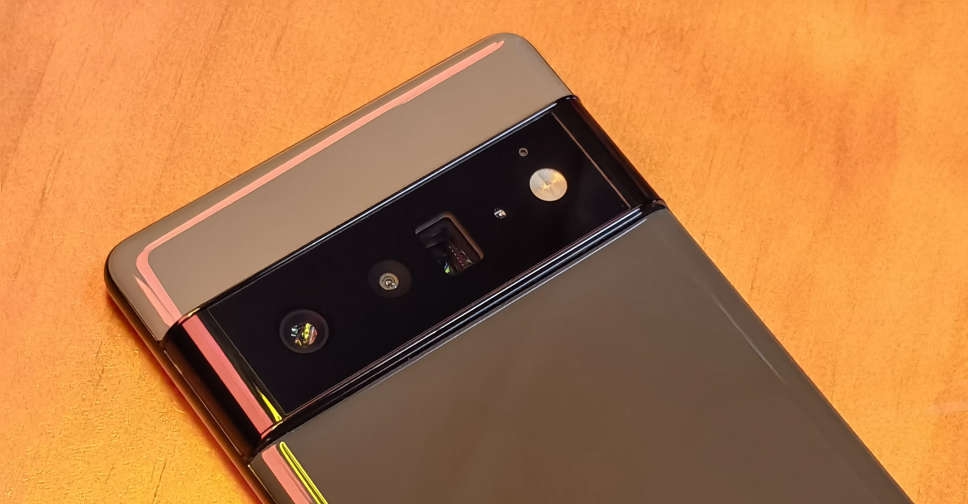 Shutterstock
Excessive battery drainage issues have plagued a number of Pixel users in the wake of a recent Google app update, prompting numerous complaints and concerns.
Reports of overheating devices and battery depletion at double the usual rate flooded Reddit and Google's support forums. The root cause of the problem was identified as the Google app itself, the tech giant later confirmed on its support forums.
Thankfully, Google has taken action to address the issue by implementing a server-side fix for the Google app. In a statement provided to 9to5Google, the company acknowledged that a "subset of Android devices" had been affected and assured users that the latest update would restore normal battery performance: "A recent Google App backend change unintentionally resulted in a subset of Android devices experiencing accelerated battery drain. We rolled out a fix shortly after becoming aware of the issue, and impacted users should see their devices return to normal behavior immediately. This fix does not require an app update."
Notably, the resolution does not entail a software update for Pixel devices. Instead, Google has deployed the fix directly on its servers, which has already been silently distributed to affected users. Leveraging server-side changes, Google has the ability to control various feature flags and elements of the Google app, enabling them to address the problem in this manner.
While Google has not divulged the specific trigger behind the battery drain, Pixel owners can find solace in the knowledge that their devices should now function normally without experiencing further battery issues.